Get back to work safely and efficiently
Many states are requiring employees to perform health self-assessments prior to the beginning of their work day to verify they are not exhibiting COVID-19 symptoms. This has created quite the headache for HR and Safety departments all across the country, as it is exceedingly difficult to collect and store these assessments.
Fortunately, Preworkscreen's online COVID-19 self-assessment system allows employees to evaluate their health status in a way that is completely online, quick, easy, and safe. Moreover, Preworkscreen handles all the COVID-19 issues your HR & Safety departments are currently encountering. Get back to work now, and make your company's reopening transition as seamless as possible.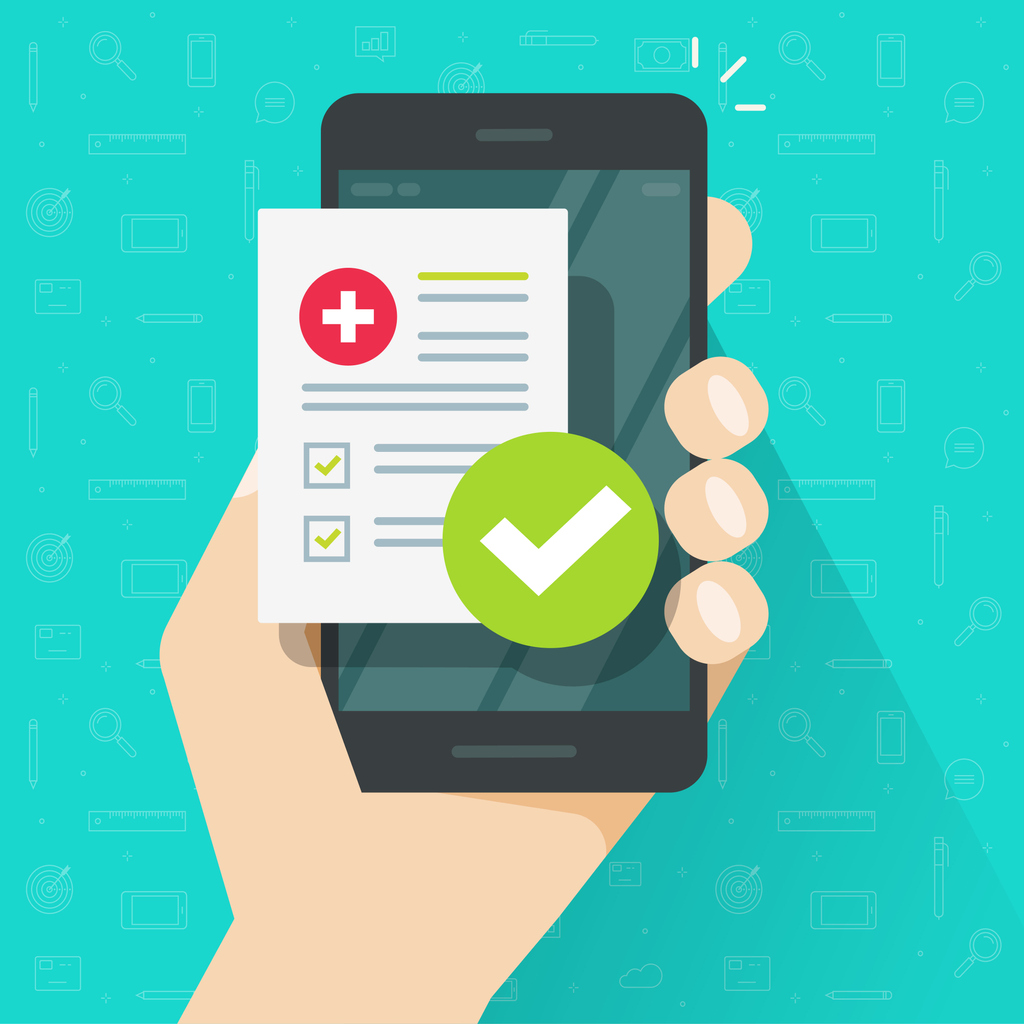 The most popular Employee COVID-19 Self-assessment App
No matter what kind of work you do, Preworkscreen's unmatched functionalities will help you create the safest and most efficient worksite for your employees possible.
From small business to public company in 40+ states,
320
organizations are using Preworkscreen since May 29, 2020, including manufacturing, healthcare, BFSI, office, school, transportation, and other industries.
Example States
Below you can find a few examples of the states we support. To talk with us about your specific company's or state's requirements click
here!