Employee Health Screening App
Employee Health Screening App
Employee Health Screening App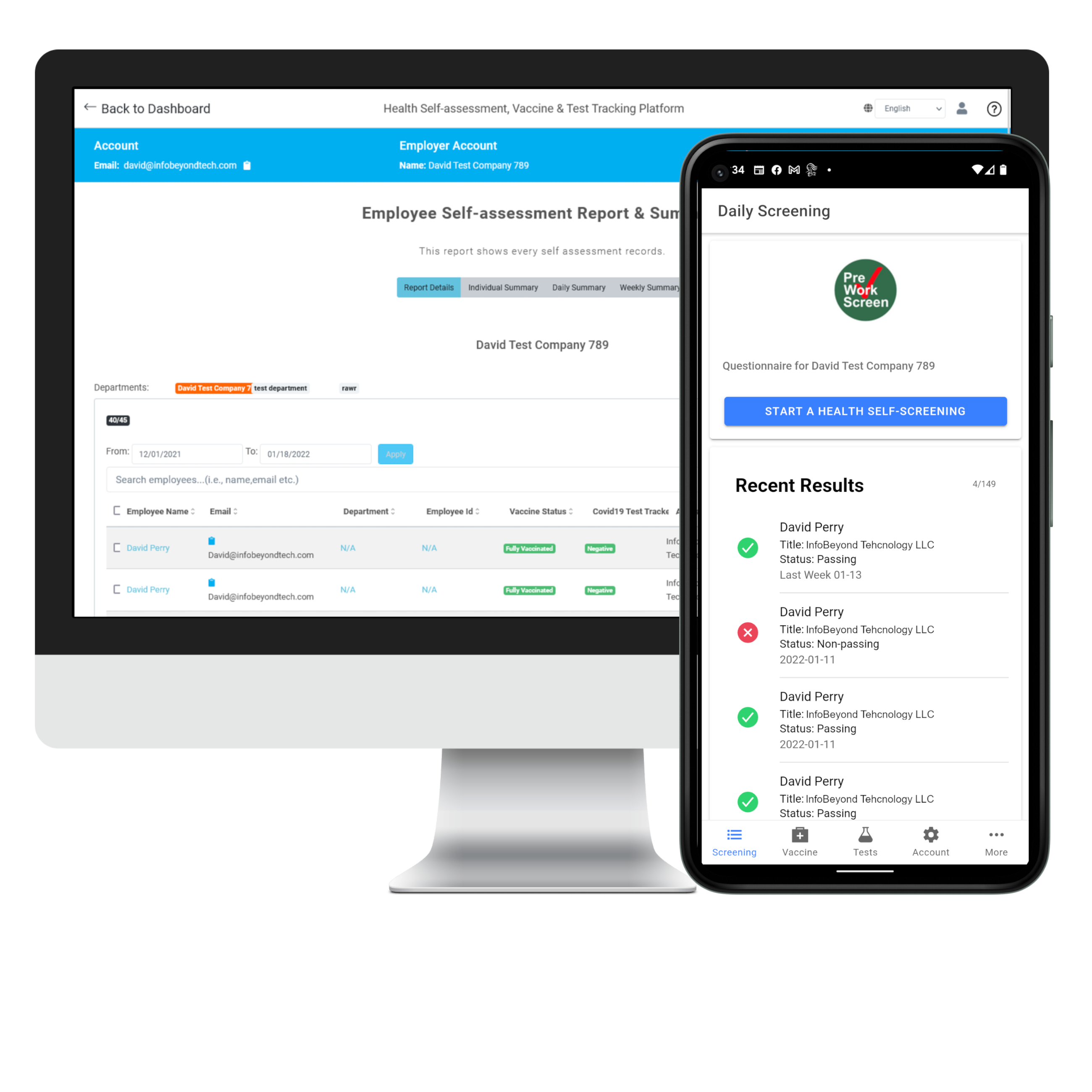 Preworkscreen employee health screening app allows your employees to self-attest if any COVID-19 symptom in seconds before entering your office or workplace. While reporting to work with use of the health-screening app, designated HR or safety officers will immediately receive notification from their mobile phones or emails if an employee is self-screened with any COVID-19 symptom such that responses can be automated according to company's policies.
Preworkscreen is a cost-saving and complete solution that integrates employee health screening along with immunization and test tracking to powerfully manage employees' health status, such as case management and automation of safety responses. Preworkscreen is a health tracking app that empowers organizations from many different industries like manufacturing, office, construction, agriculture, transportation, healthcare organization, and all the companies while physical collaborations are required on the work.
Start for Free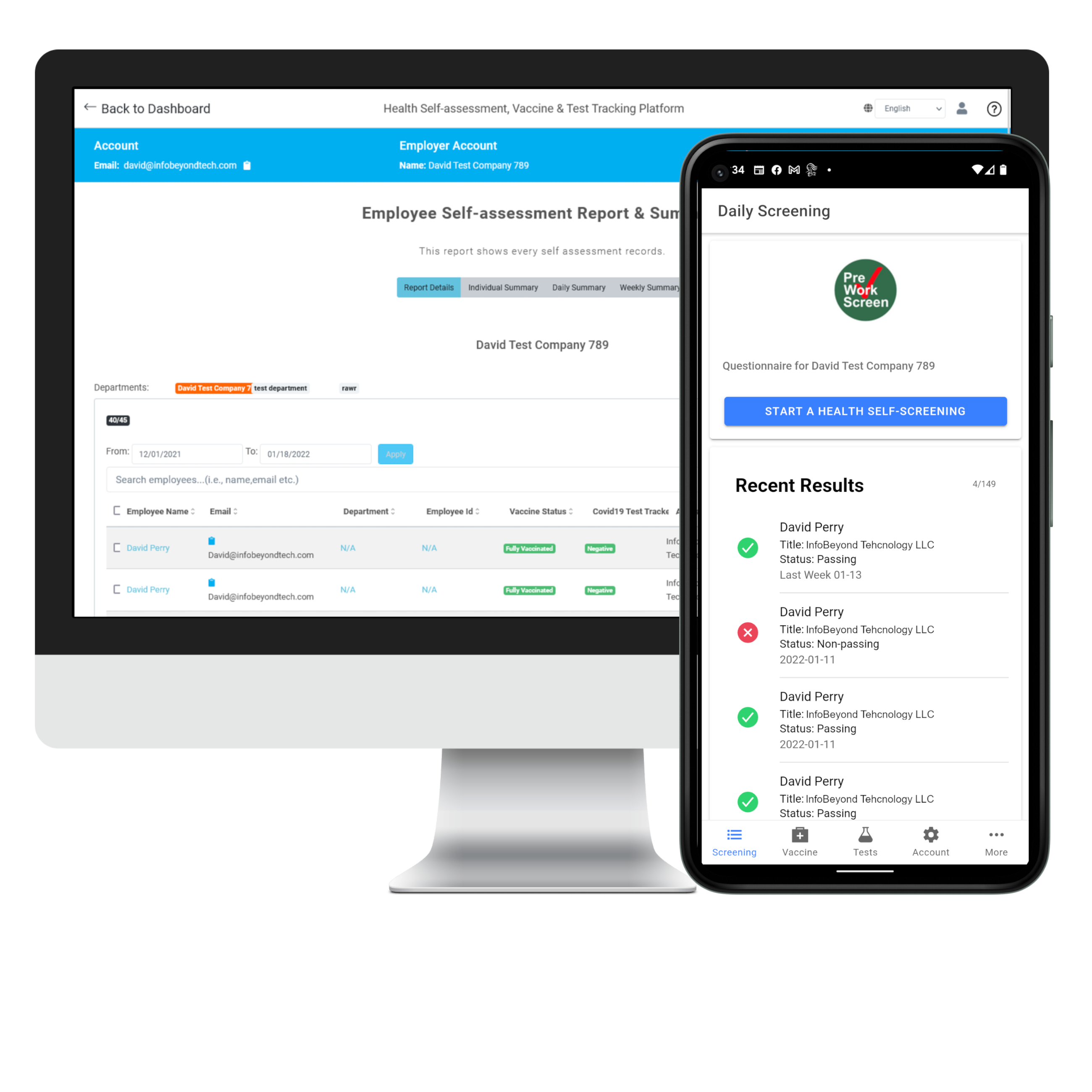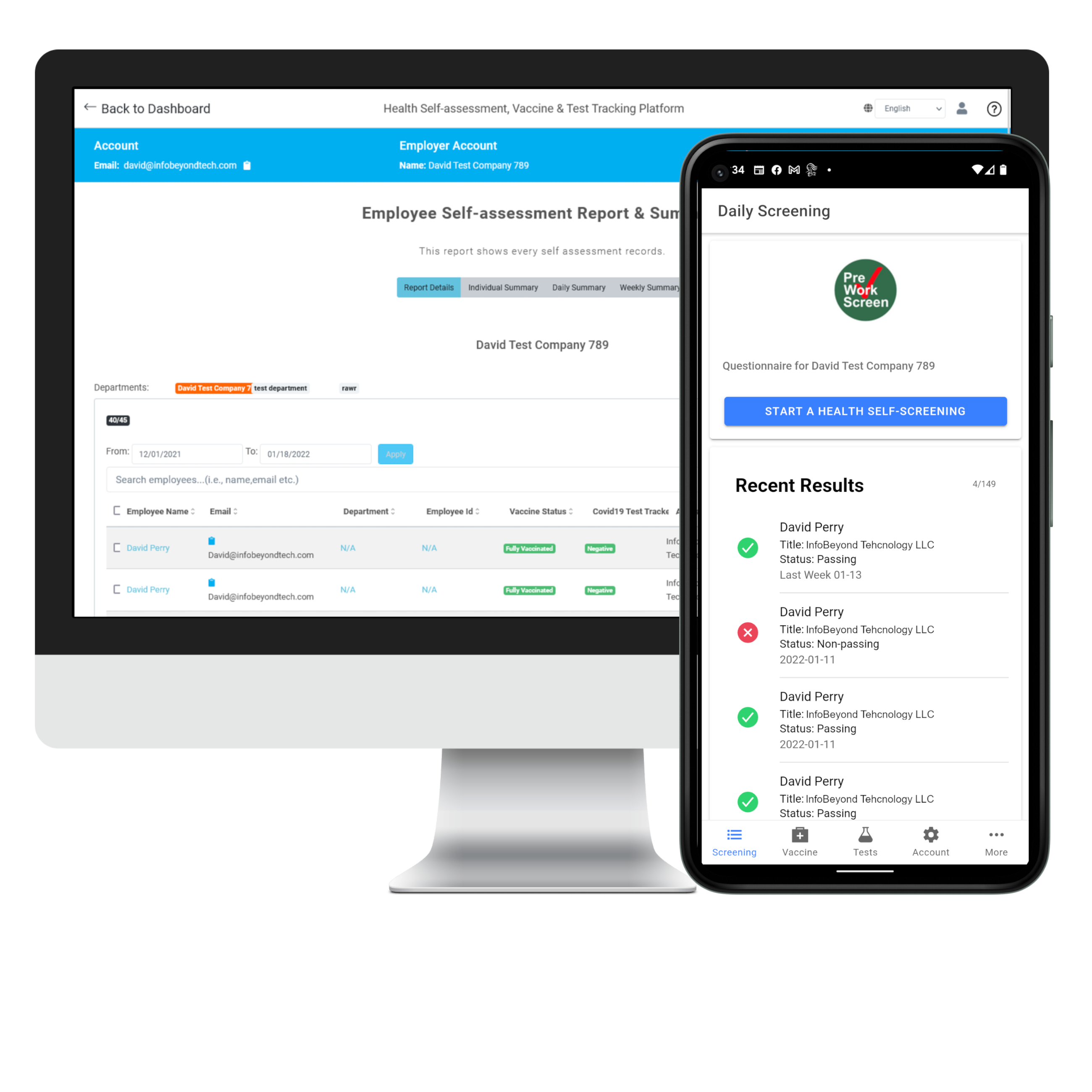 Keep your Workforce Safe and Healthy
Keep your Workforce Safe and Healthy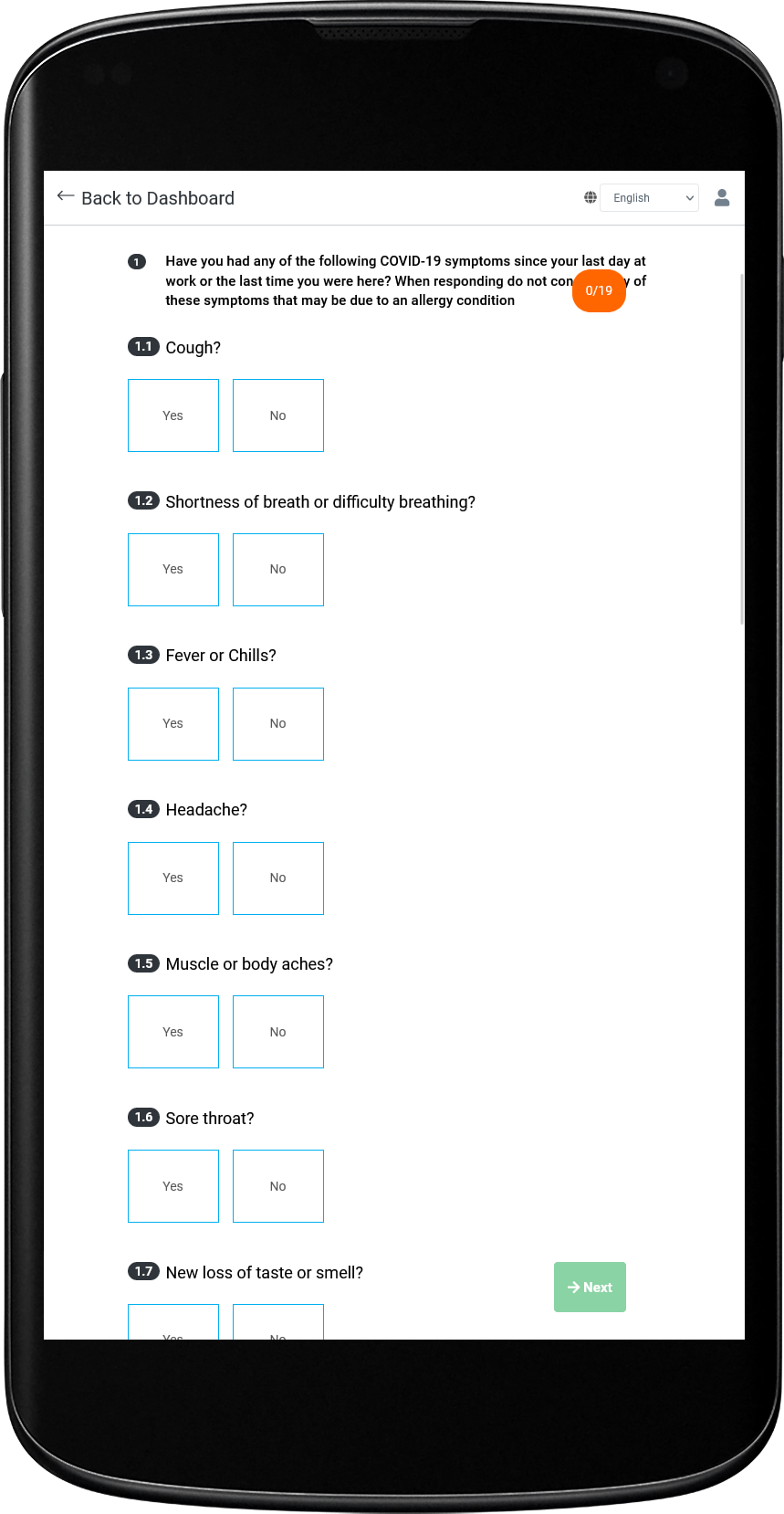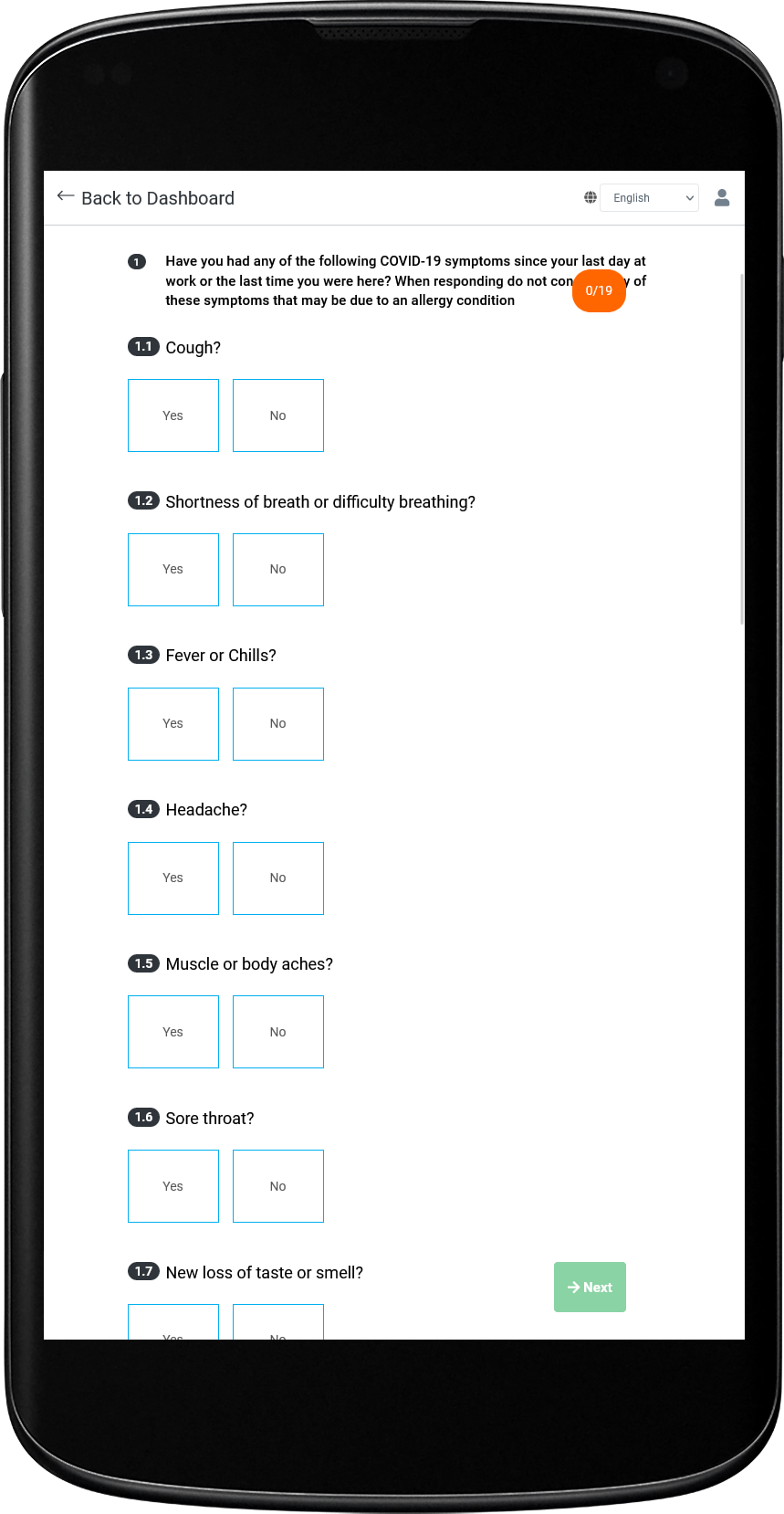 Keep your Workforce Safe and Healthy
Safeguard your worksite and make screening employees for COVID-19 symptoms easy via daily symptom health report per department, location, or schedule of working dates/shifts. Assists in automation of COVID responses, actions, and management based on policy.
Start for Free
Collect Employee Health Screenings via Mobile Phone
Collect Employee Health Screenings via Mobile Phone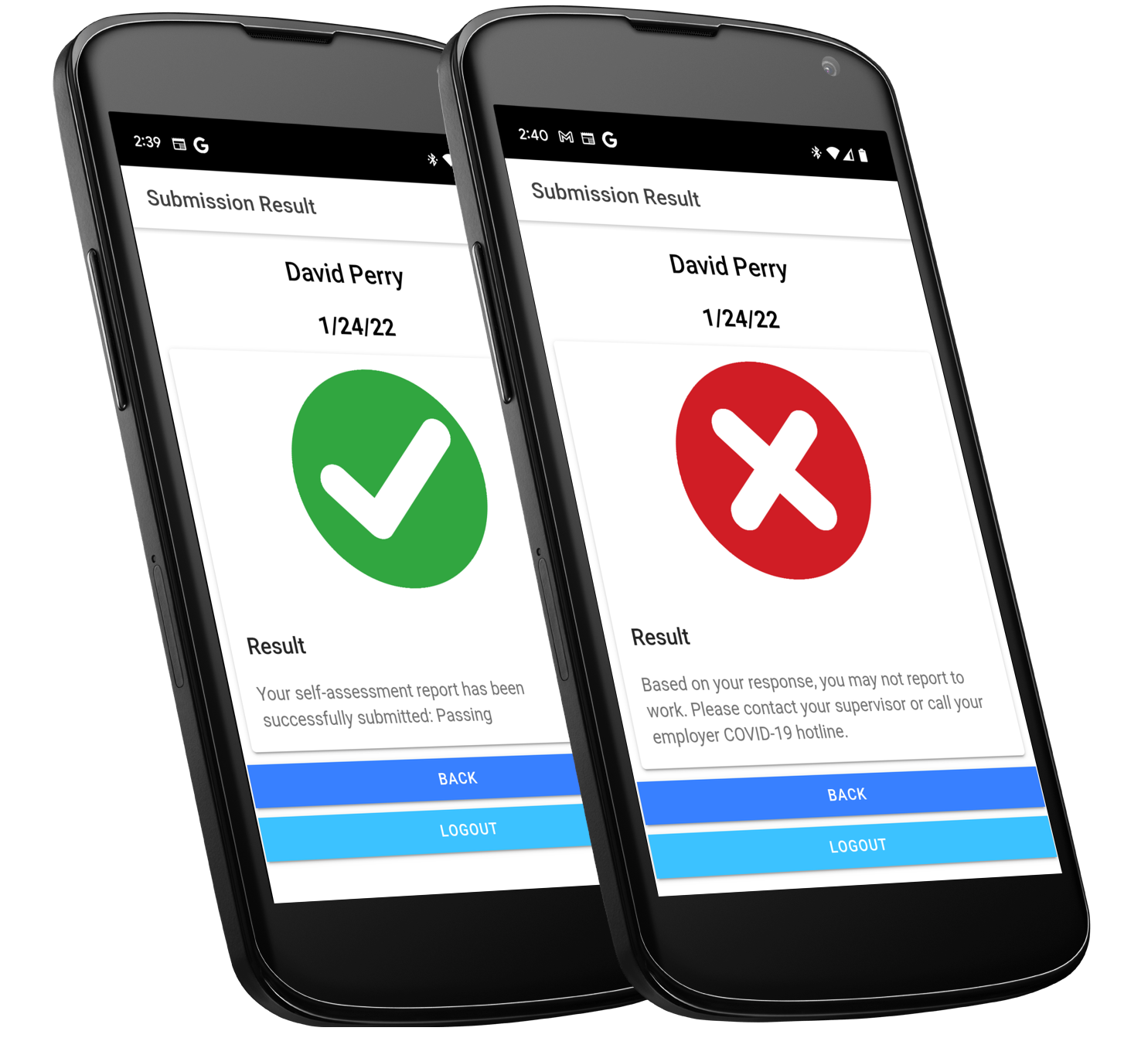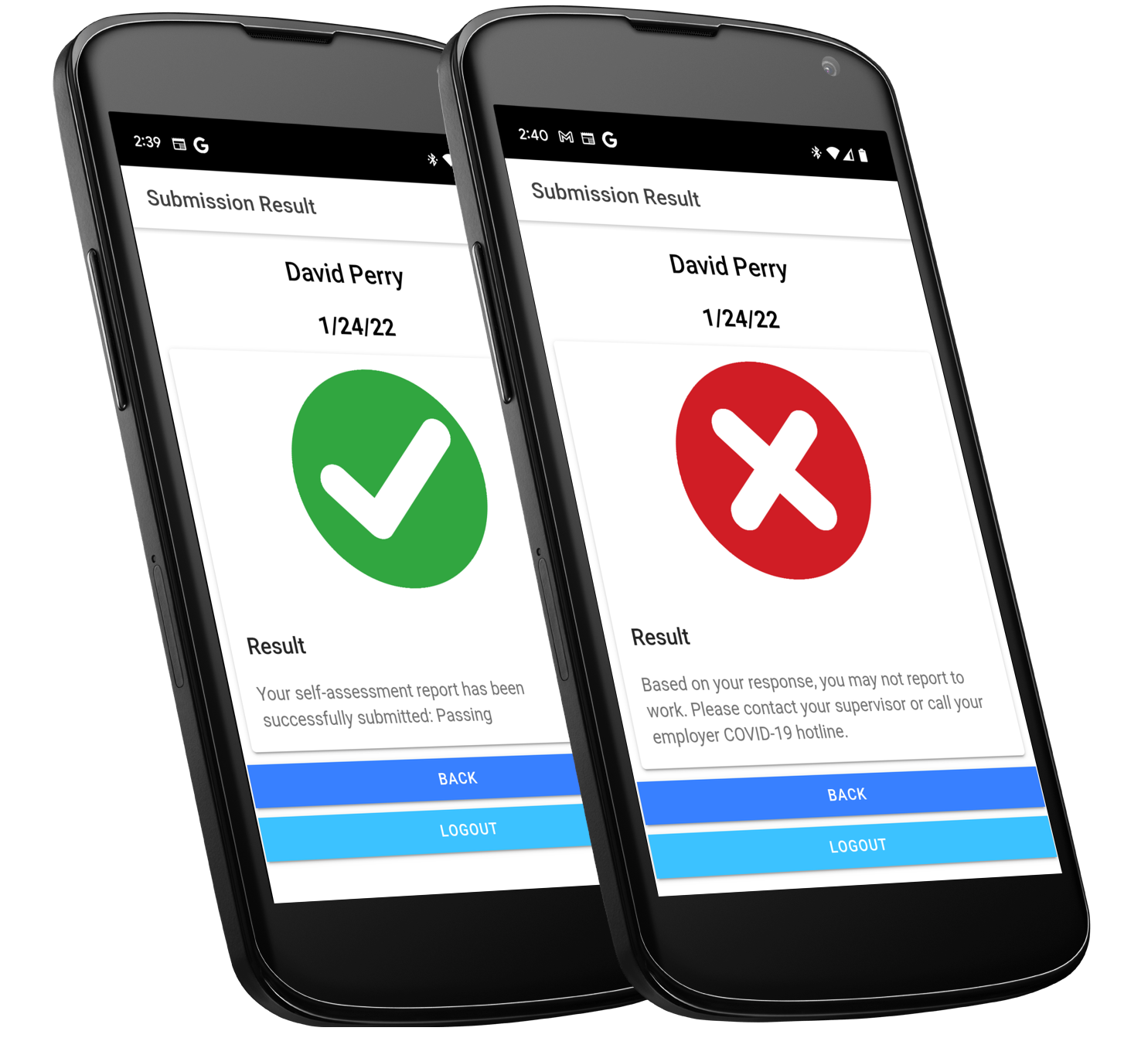 Collect Employee Health Screenings via Mobile Phone
Report to work quickly in seconds with the best health monitoring app available on Android or IOS devices, all the features you need and secure &non-intrusive app that is user friendly and on the go.
Start for Free
Powerful Configruation Options
Powerful Configruation Options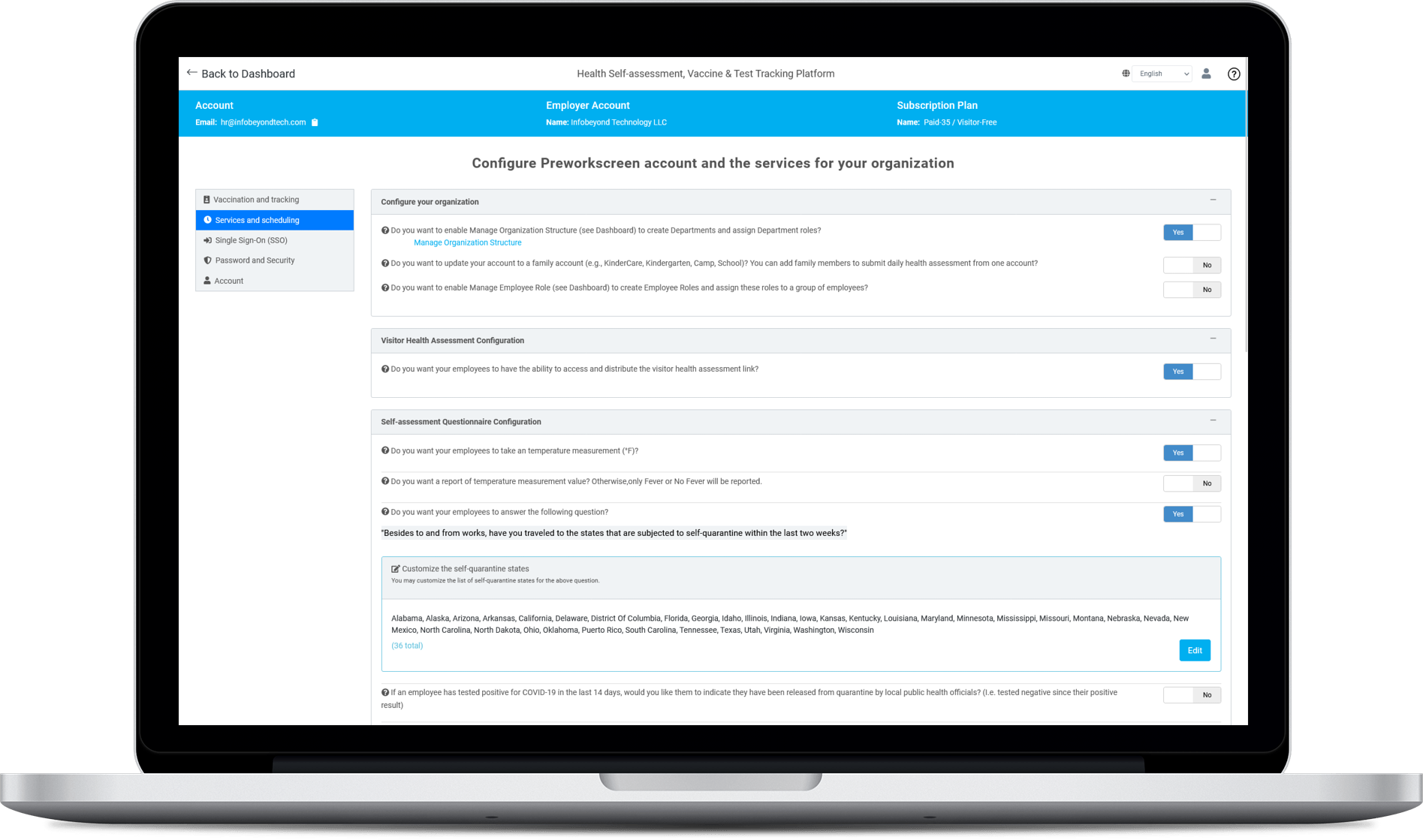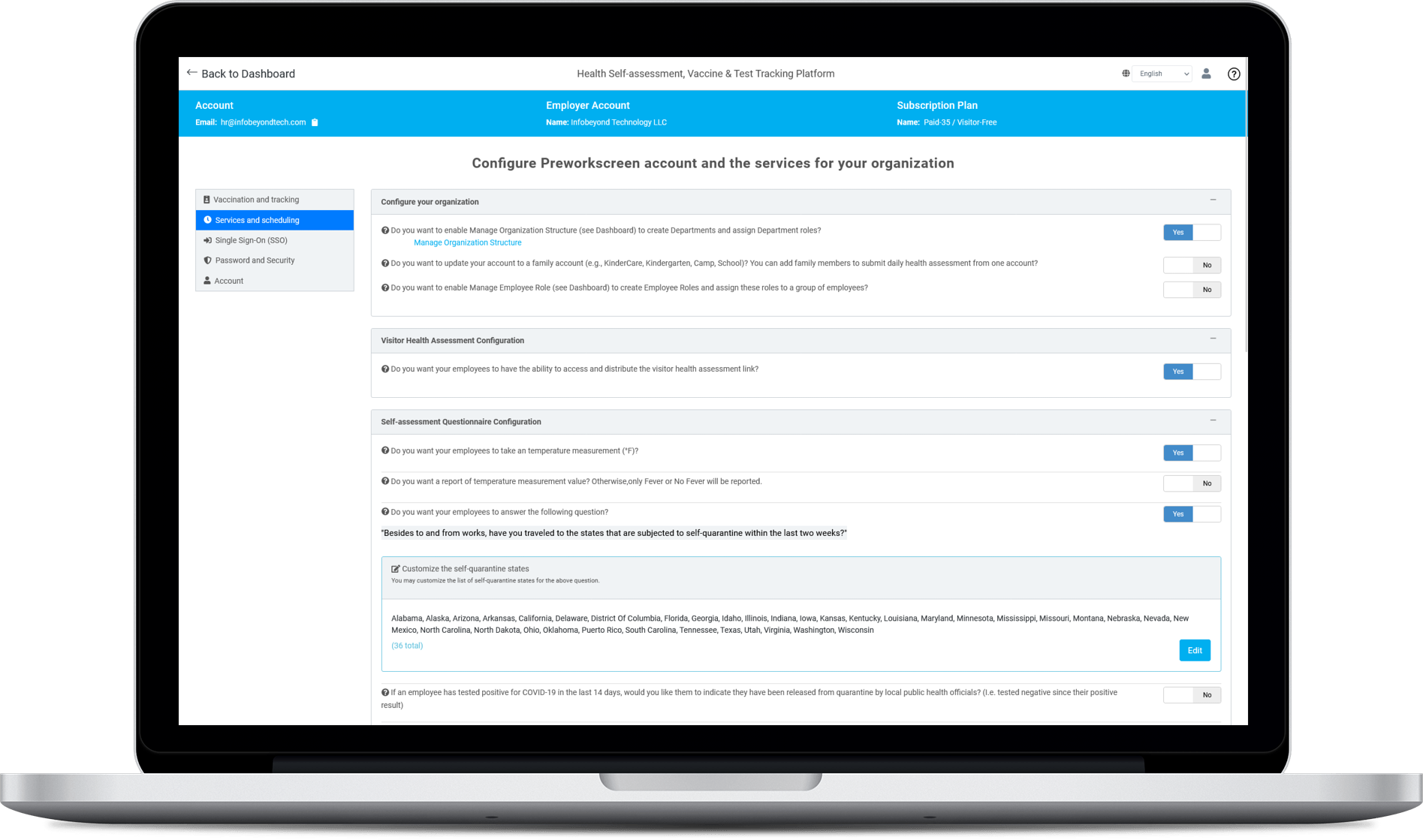 Powerful Configruation Options
Preworkscreen is completely configurable based on company requirements. Create groups of employees and assign supervisors to each to receive notifications and access reporting for just that specific cluster of users. Schedule automatic email and text reminders to employees to take their health check and alerts to administrators when someone does not pass the employee health screening.
Start for Free
Get Started in 5 Easy Steps
Get back to work safer and faster than ever with an easy-to-use solution for managing your employee's COVID-19 health screenings. Follow the steps below to get started now!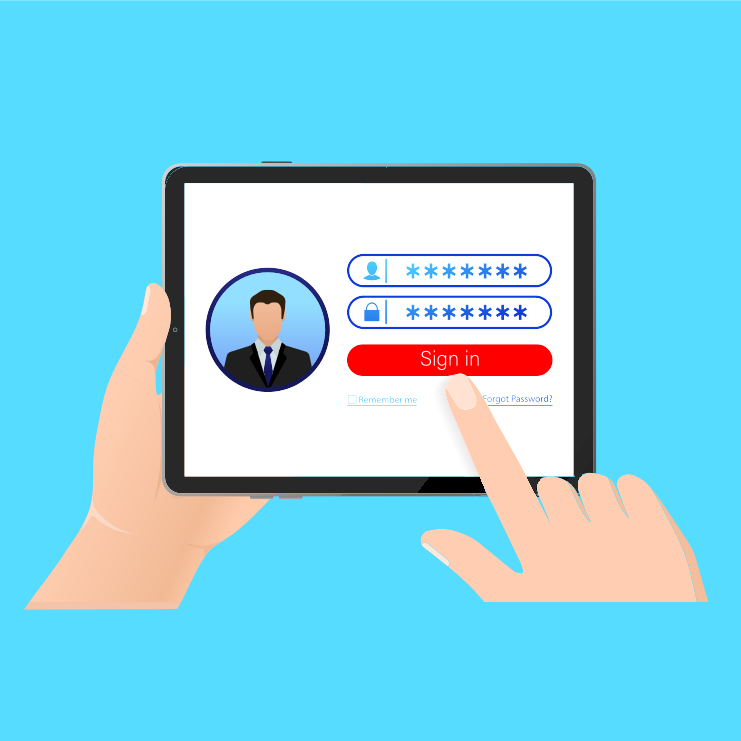 Step 1:
Open Employer Account
Create an employer account by providing information about your company and purchasing the number of users you need for your organization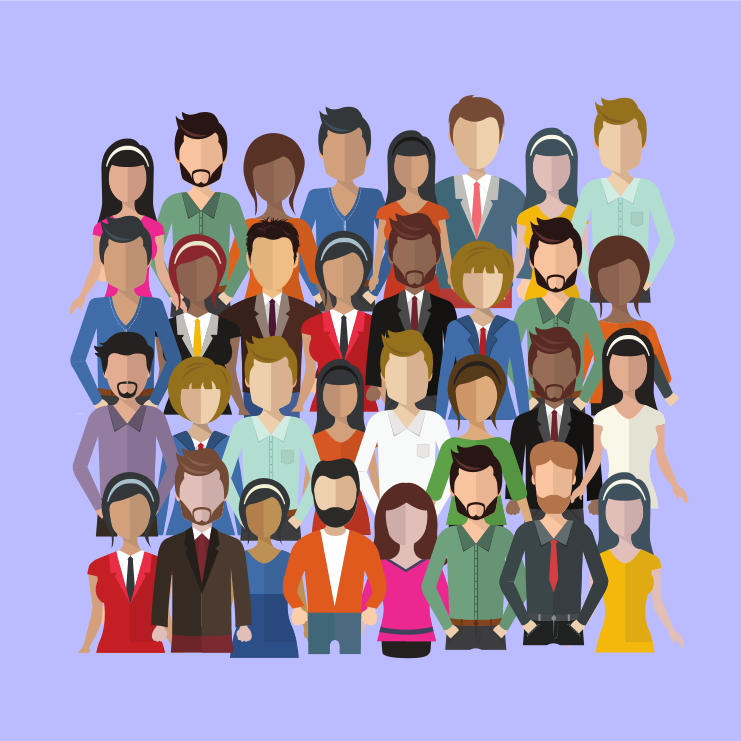 Step 2:
Register Employees
You can create accounts for each of your employees by uploading their name and email address from an excel file, or you can distribute your company's registration code and allow them to register on their own.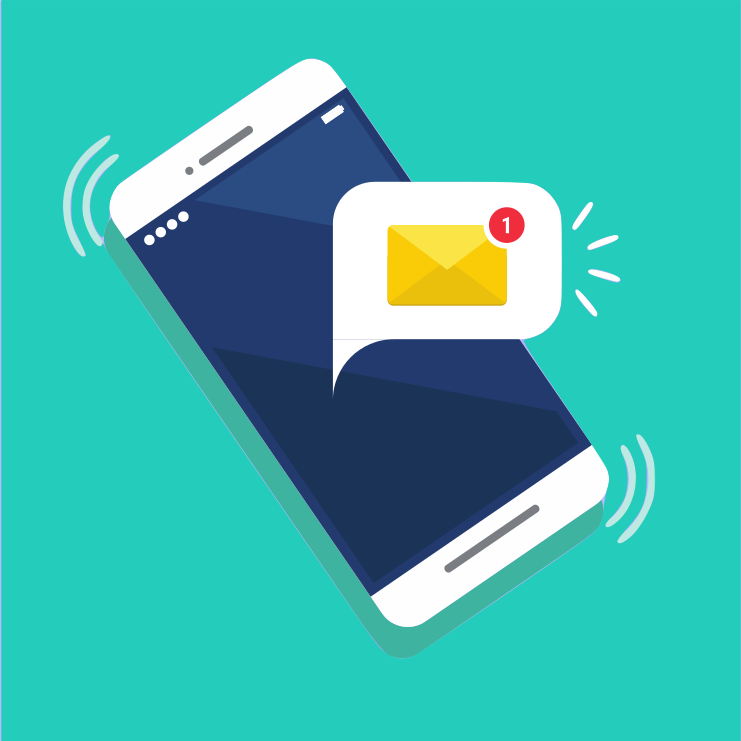 Step 3:
Employees Download App and Login
Employees are sent an email inviting them to download the free Preworkscreen app and login using the information you provided for them in the system.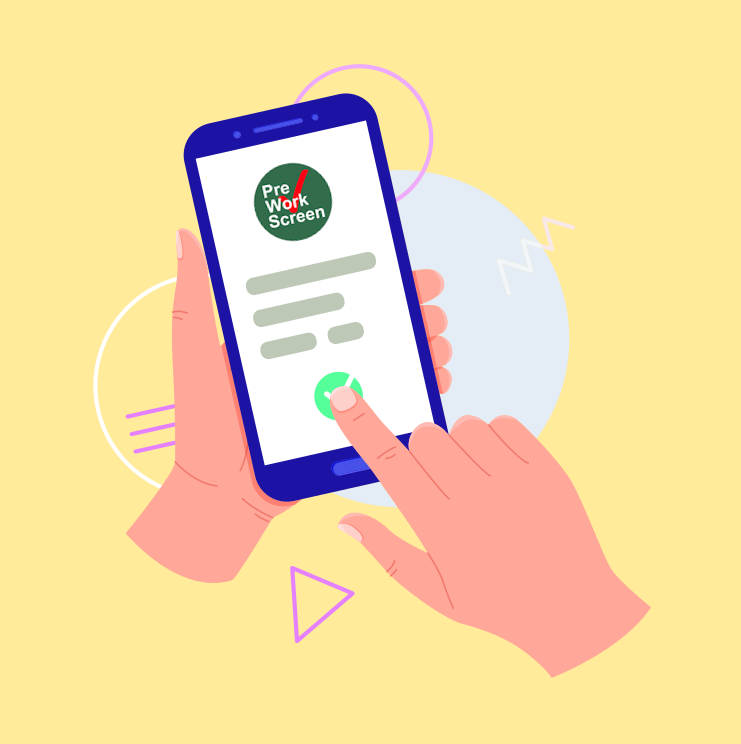 Step 4:
Complete Employee Health Screenings
Employees and visitors are able to use their phones to submit daily health screenings attesting any COVID-19 symptoms they have in order to ensure workplace safety. Failed health screenings are automatically sent to administrators by email or text.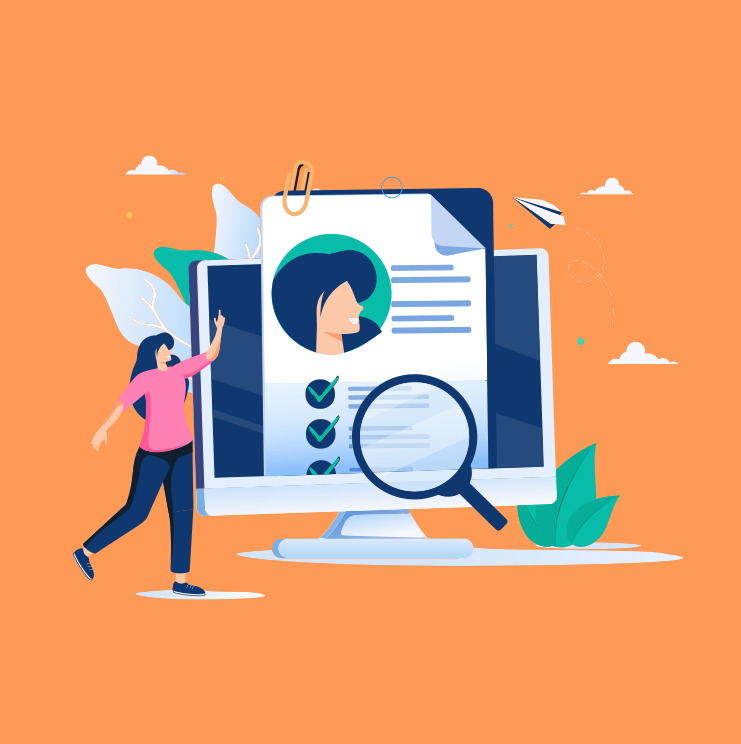 Step 5:
Administrator Database Management
Administrators are able to view, sort and download all information for their employees to track and monitor employee screenings for COVID-19 in their workplace effectively and efficiently.
Key Features
Preworkscreen's employee screening app has all the features you need to make your workplace as safe as possible. Below are some of the features that make managing a company's COVID-19 response as easy as possible.
Enterprise Plan
Need additional features for your company's specific employee COVID-19 screening requirements? No problem. Sign up for the enterprise package and let us customize Preworkscreen to meet your exact needs.

Custom COVID-19 Assessment Questionnaires
Have your employees answer self-assessment test questions specific to your company's policies or industry's requirements.

COVID-19 Employee Screening Access Control
Create multiple accounts for different groups/divisions in your business with customizable access policies.
COVID-19 Employee Screening Notifications
Use push notifications to let managers and HR/safety officers send important messages to their workers instantly.

COVID-19 Employee Screening Data Analytics
Calculate and report custom statistics your company needs to help your workforce stay safe and productive.

Employee COVID-19 Health Assessment and Data Collection
Have fine-grained control over what employee data is collected and reported by Preworkscreen's health screening app to further reduce liability risk.

Employee Health Screening Additional Features
Need a feature we haven't thought of? Contact us using the link below and let us start making Preworkscreen work for you!