Pricing
Pricing
Preworkscreen is now offering a free trial for your company and up to 5 employees. Get started today and let you HR and Safety departments start handling your COVID-19 response in the easiest, safest, and most efficient way possible. Contact us at [email protected] for more information.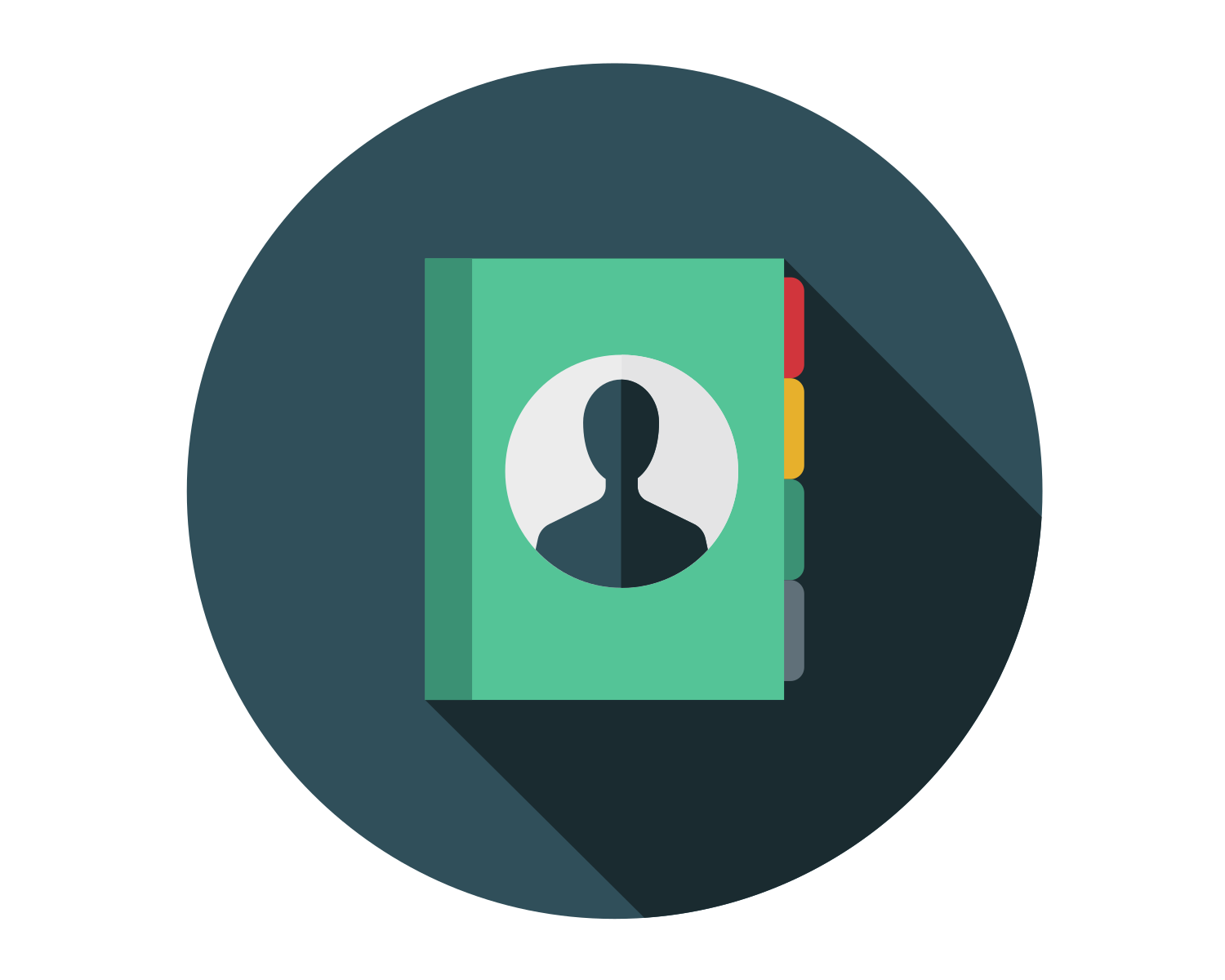 Employer Account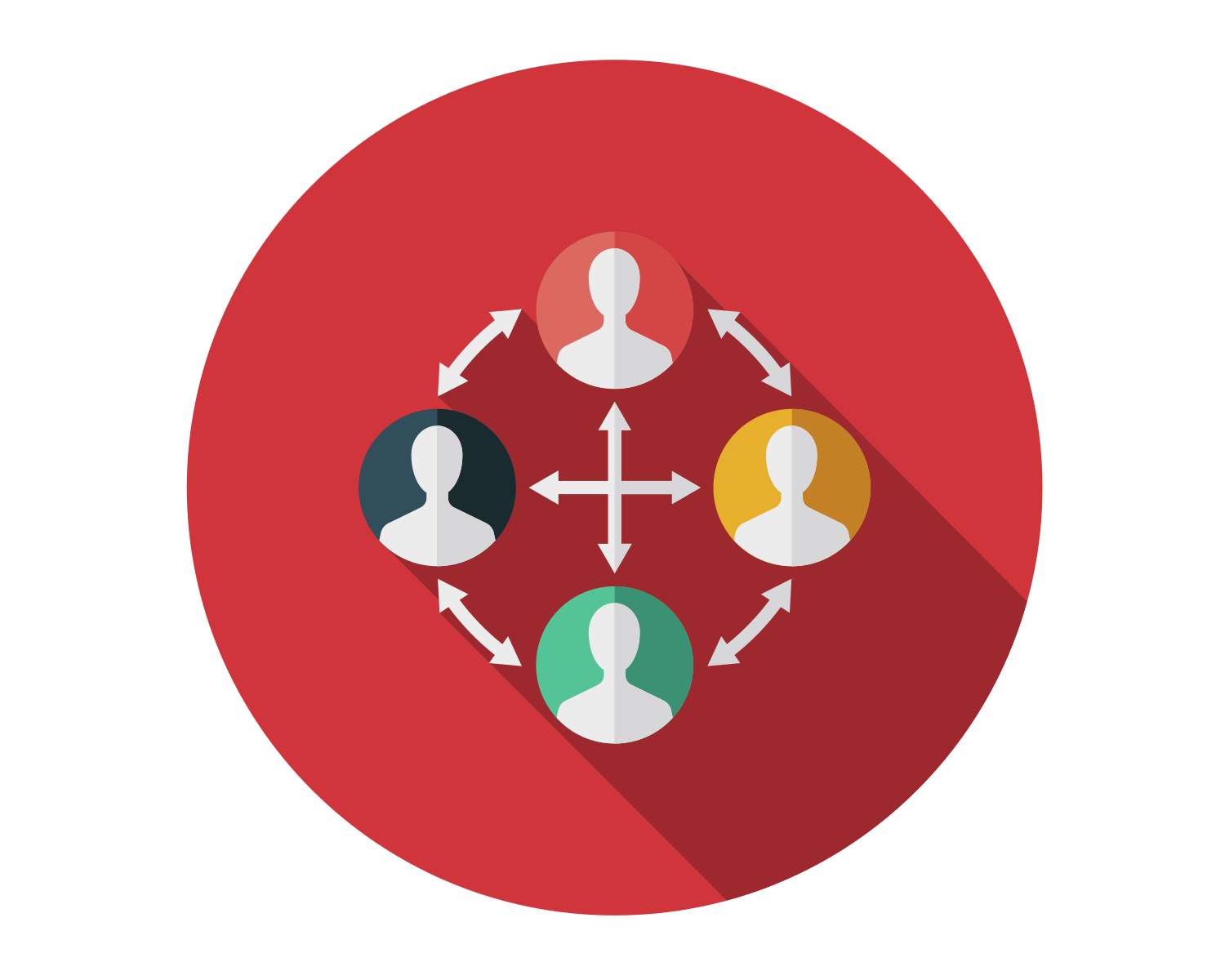 5 Free Employee Accounts
Start for Free
$1.00
per user/month
6-100 users
Custom Features

Email Reminders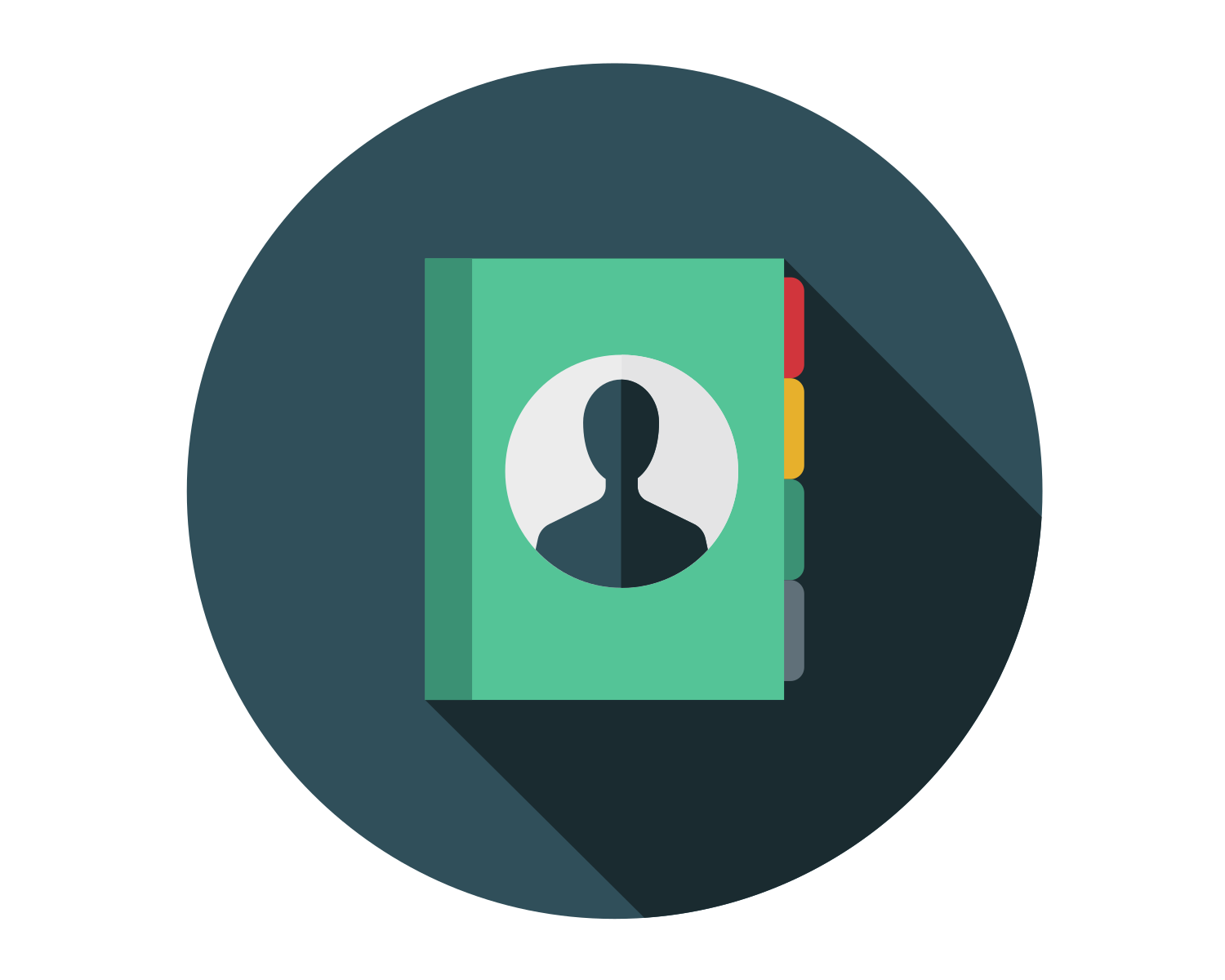 Employer Account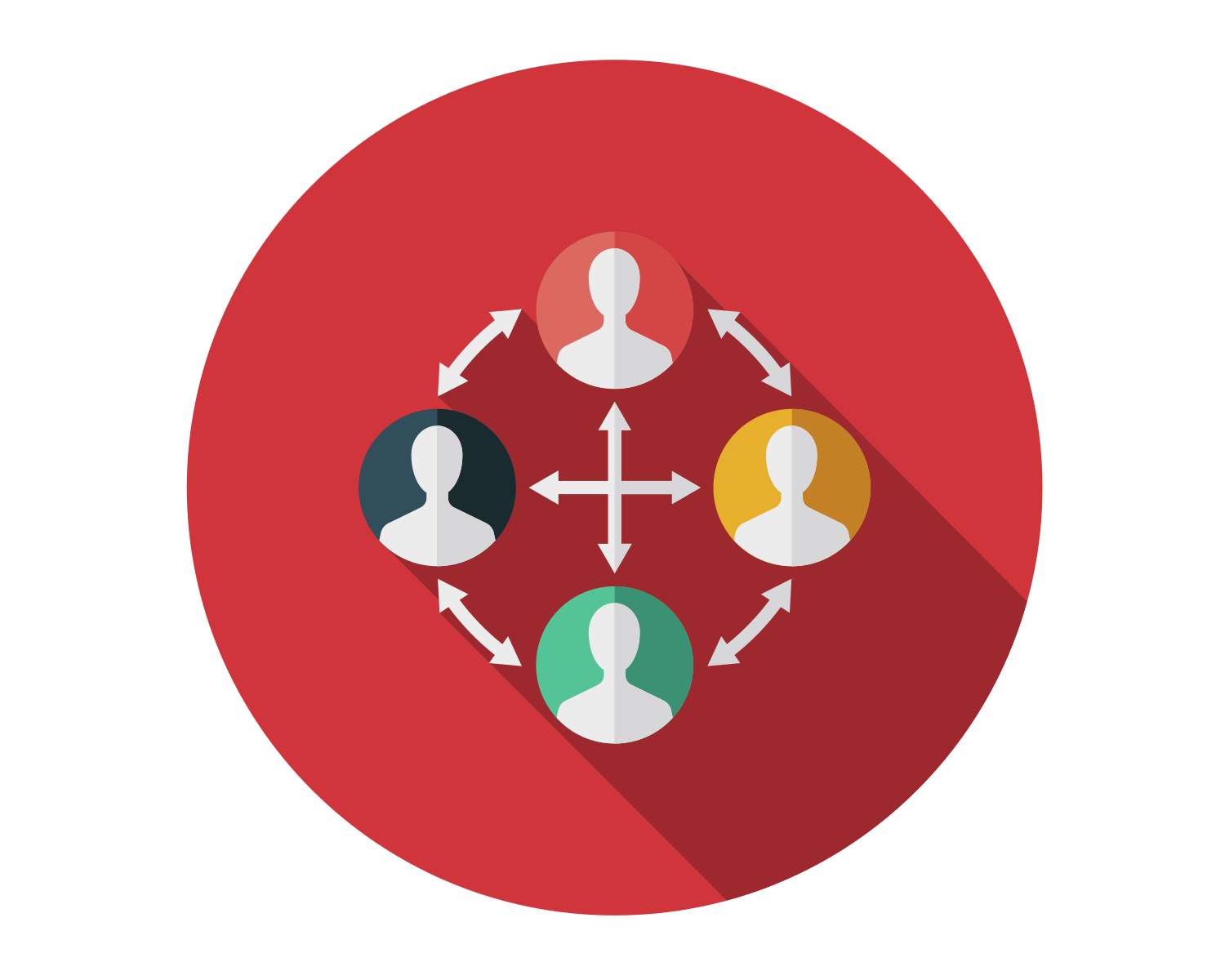 Employee Accounts
Start for Free
Custom Features

Access Control

Email/Text Reminders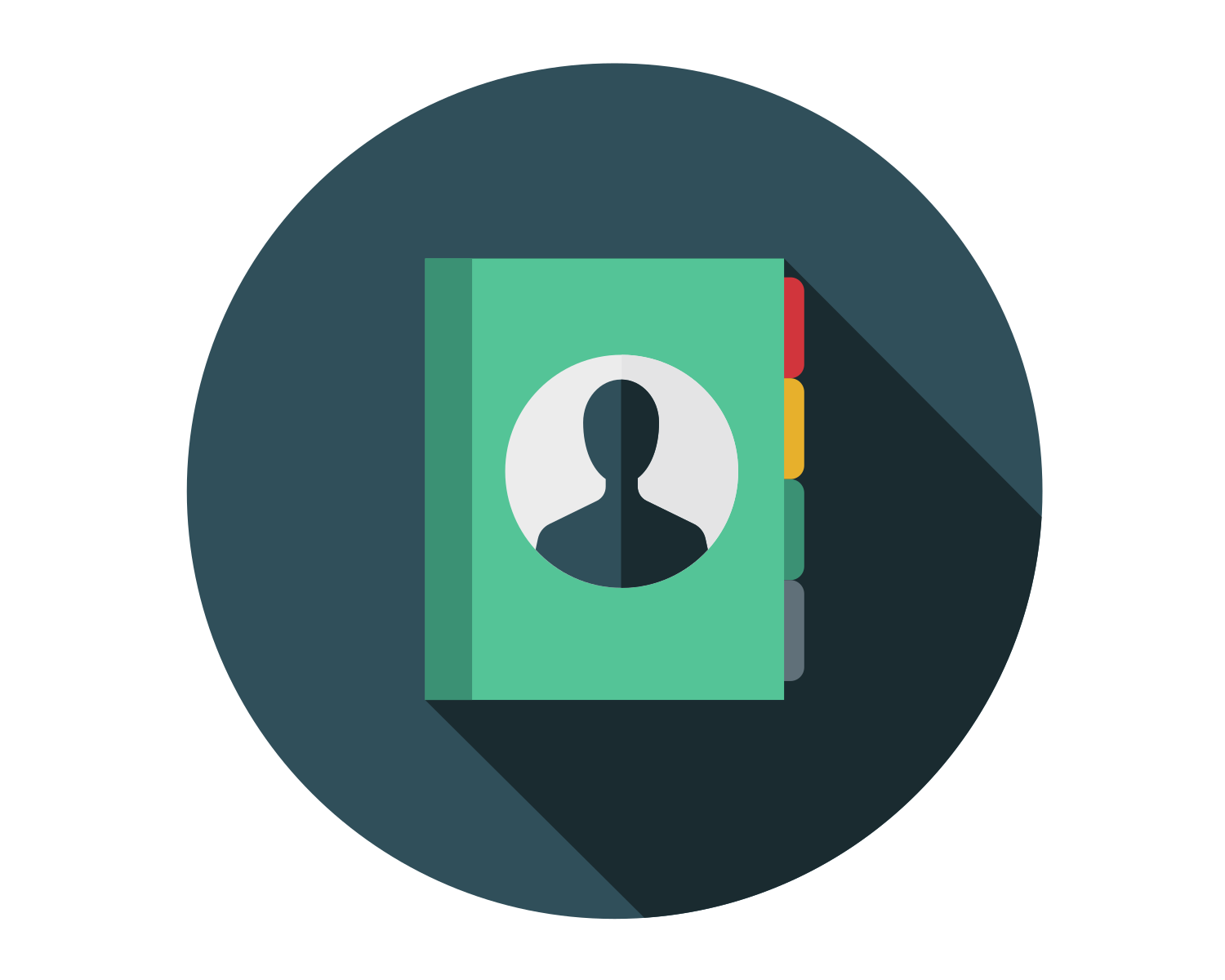 Employer Account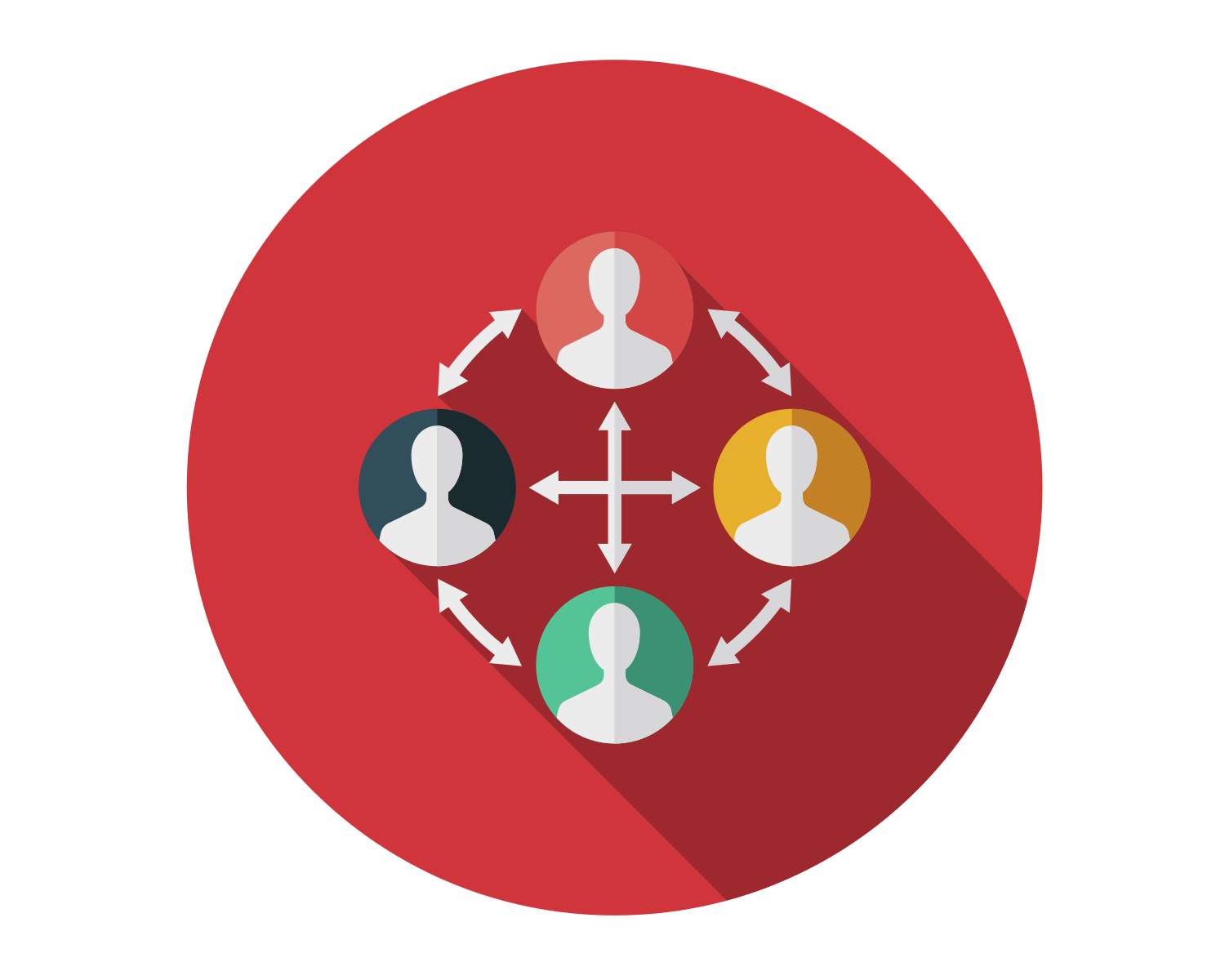 Employee Accounts
Start for Free
Scalable Pricing
Pricing scales as the size of your company grows.
Free for Employees
Let employees take control of their own COVID-19 self-assessments at no cost to them.
No Surprises
Preworkscreen will never increase your bill automatically. Your month to month subscription can be canceled at any time.
Choose a plan that's right for you.
Preworkscreen is an employee COVID-19 self-assessment app for employees designed to meet state self-assessment requirements for your business's reopening. Your company (e.g., Human Resources or Environmental Safety Departments) can easily review and respond to assessment results, allowing you to maintain standard business operations while keeping your worksite healthy.
Free Trial

$0 per
user/month

Lite

$1.00 per
user/month

Enterprise

(Contact us)
Secure employee health self-assessment reporting and storage
5 Users
6-100 Users
Unlimited
COVID-19 self-assessment report compliance support for multiple states and countries
Custom self-assessment questionnaires for company-specific requirements
Vaccination Tracking and Document Upload System
Create and grant specific access permissions for departments with employees across multiple offices
Instant email notifications to employers for non-passing employee assessments
Instant text notifications to employers for non-passing employee assessments
Schedule Self-assessment reminder notifications to employees via email
Schedule Self-assessment reminder notification to employees via text
Quick and batch employee enrollment to Preworkscreen system
Documentation (e.g., PDF, Excel) of employee health assessment results
Preworkscreen Mobile App in English and Spanish (Other languages available on request - free)
Demo & training services
Professional customer services and trouble shooting*
Personalized mobile and admin features (Upon request)
*Our average customer service response time is less than one hour.