Always know what you'll pay.
Preworkscreen is now offering a free trial for your company and up to 5 employees. Once you're ready to go professional, Preworkscreen charges employers $3.99 per user/month. If you need any custom features, contact us here about the Enterprise plan. Charges are made at the end of each month based on the number of employee subscriptions used. Subscriptions start the first day an employer registers and are automatically billed after a month of use. Get started today and let you HR and Safety departments start handling your COVID-19 response in the easiest, safest, and most efficient way possible.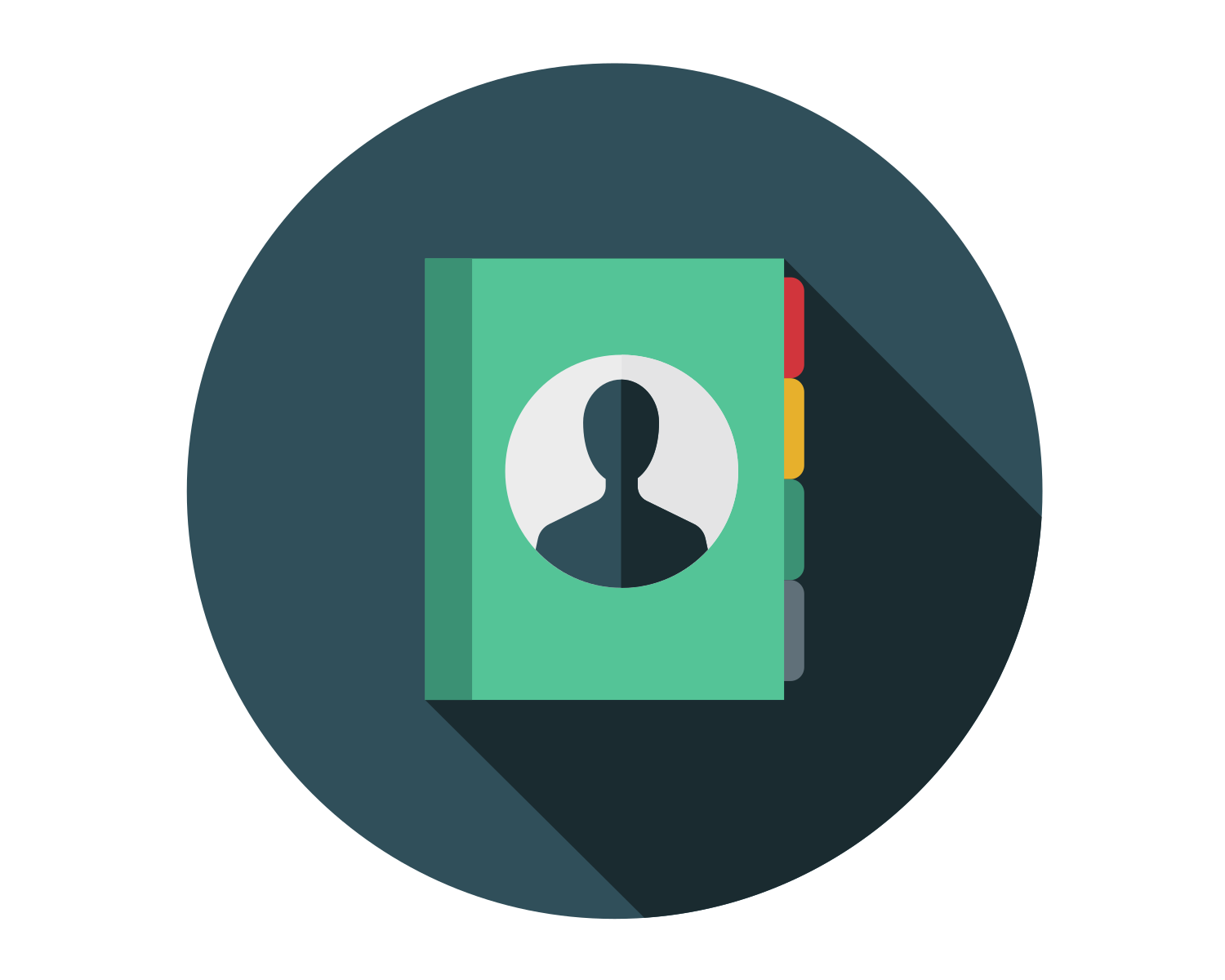 Employer Account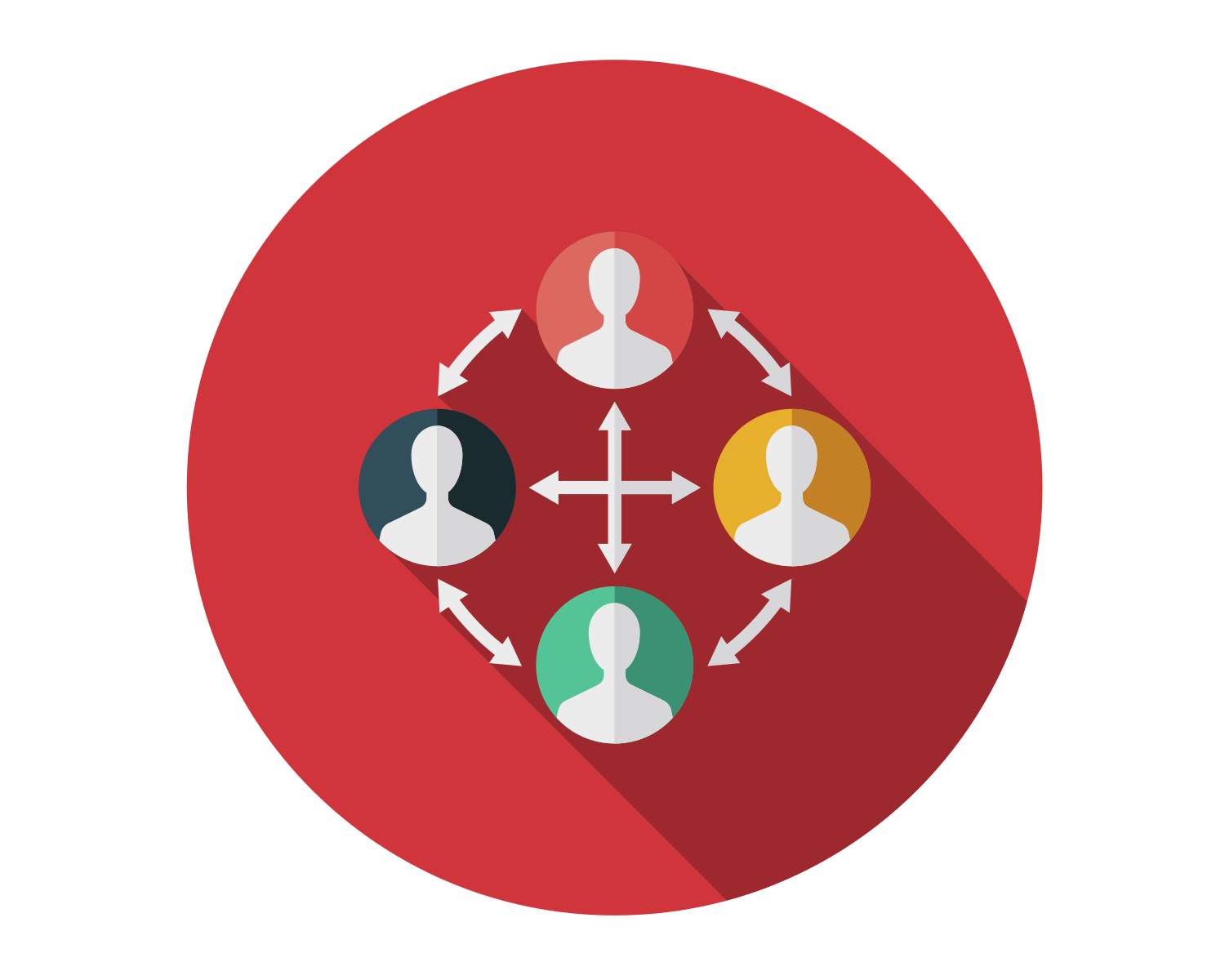 5 Free Employee Accounts
Start for Free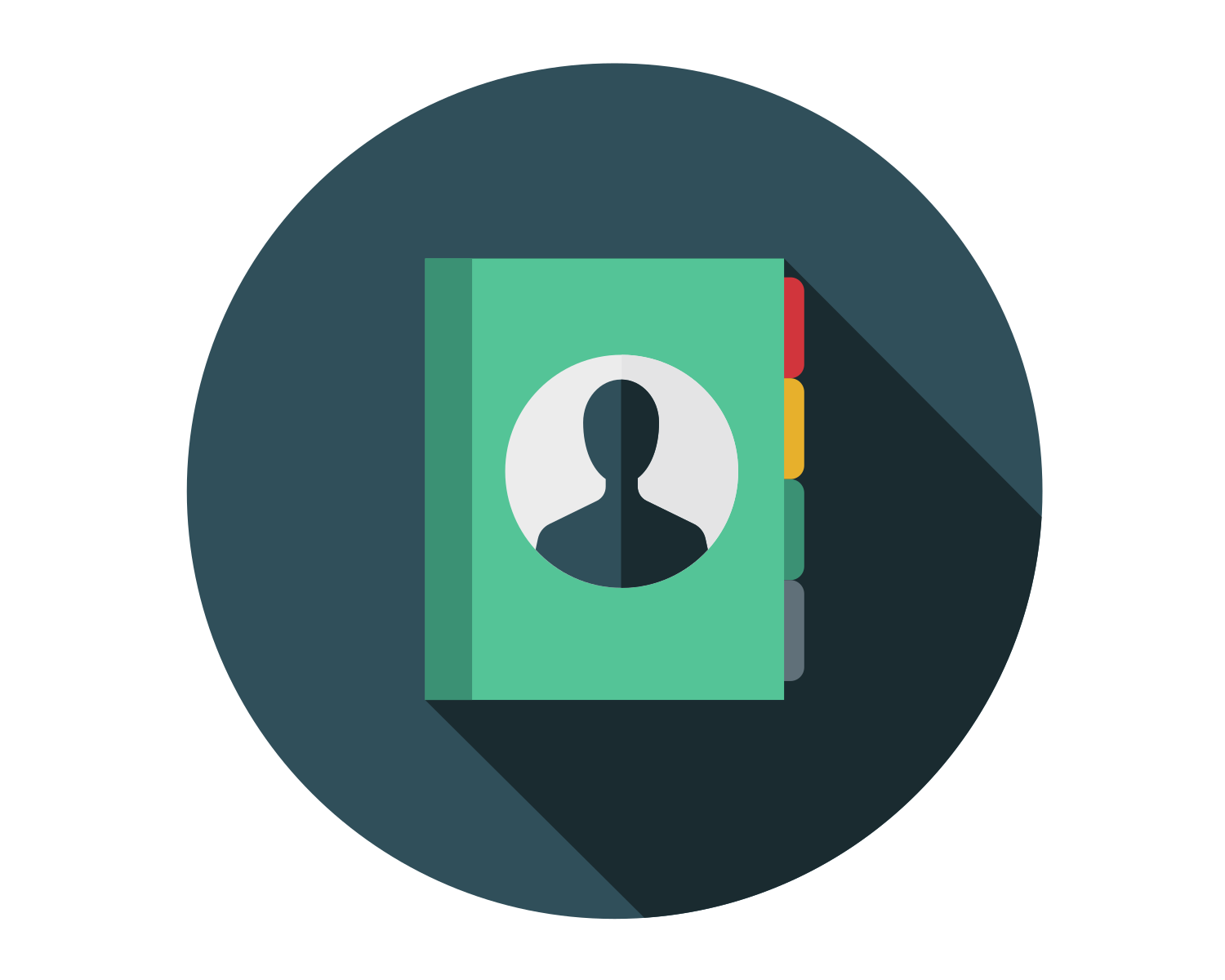 Employer Account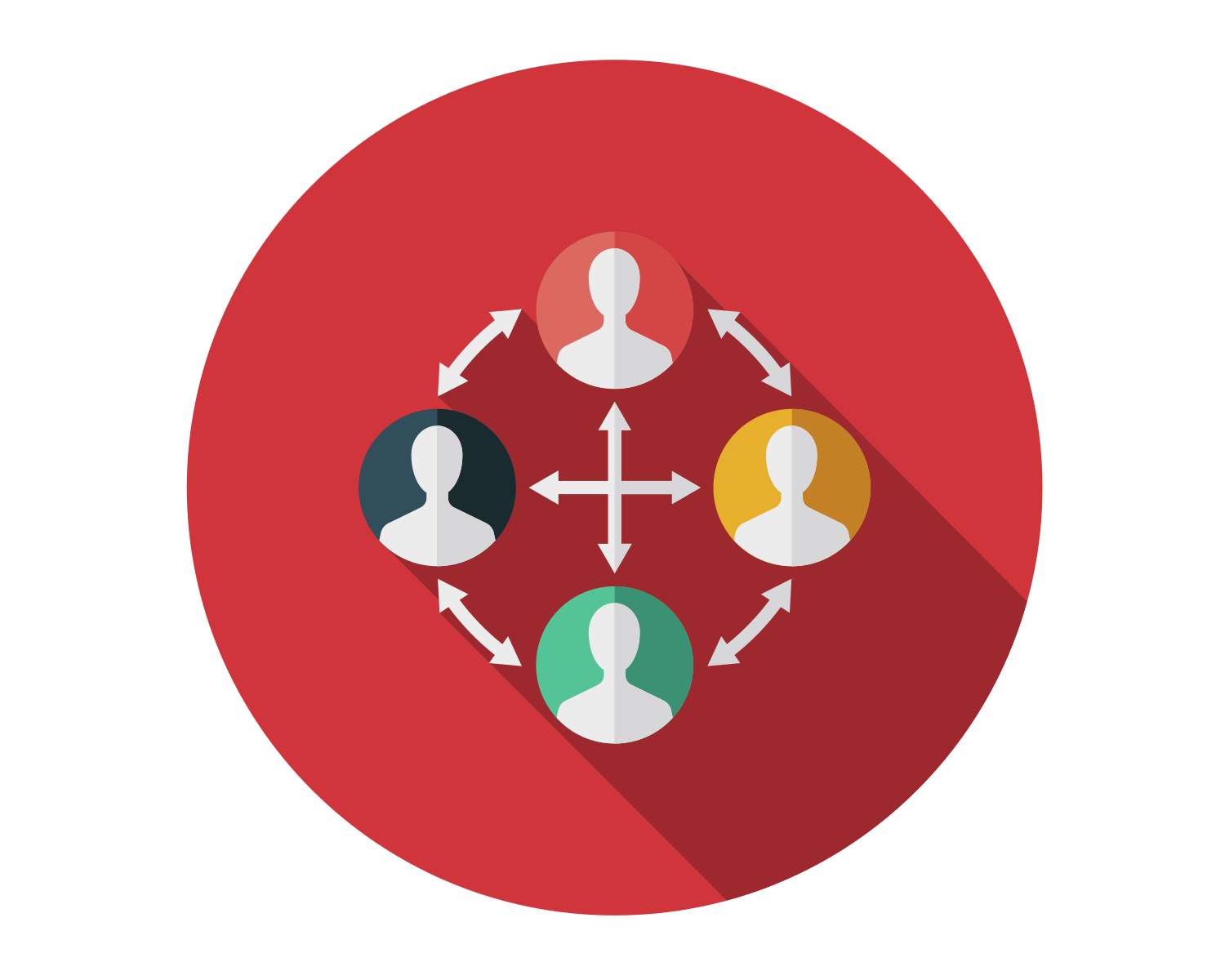 Employee Accounts
Start for Free
Custom Features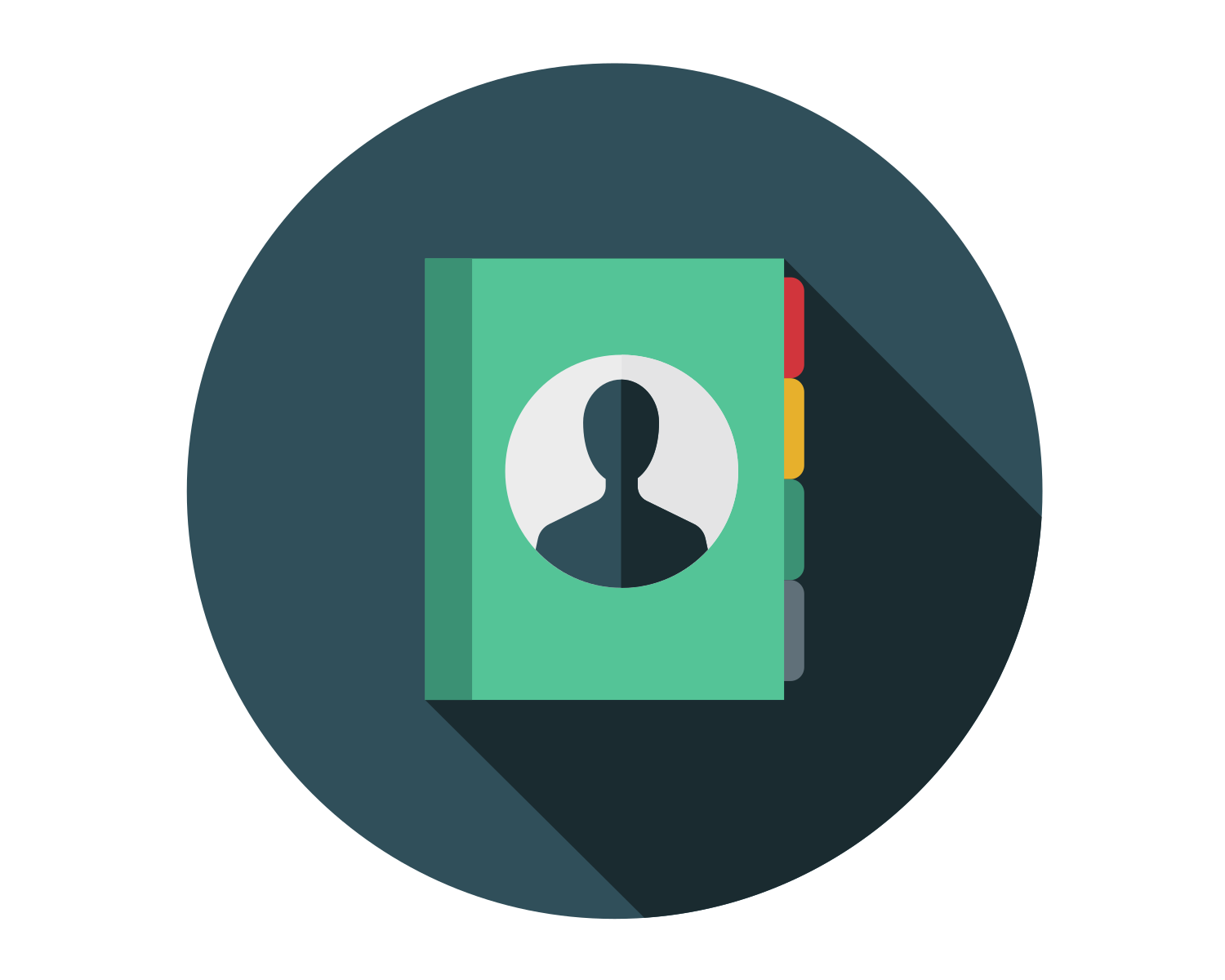 Employer Account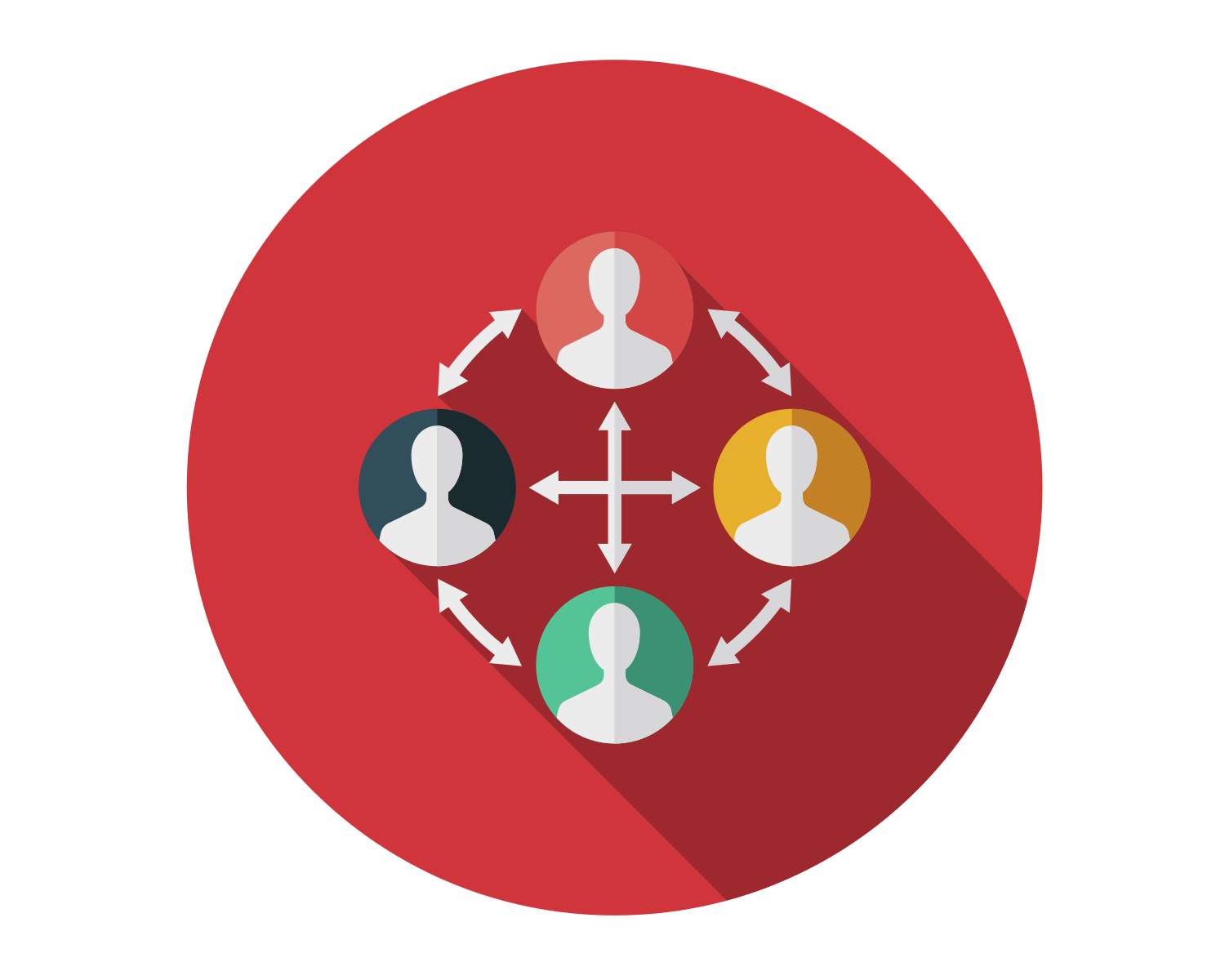 Employee Accounts
Start for Free
Scalable Pricing
Pricing scales as the size of your company grows.
Free for Employees
Let employees take control of their own sympton screenings at no cost to them.
No Surprises
Preworkscreen will never increase your bill automatically. Increases in the number of users must always be confirmed by the employer's account.
Choose a plan that's right for you.
Preworkscreen is an online employee COVID-19 self-assessment report system designed to meet state self-assessment requirements for your business's reopening. Your company (e.g., Human Resources or Environmental Safety Departments) can easily review and respond to assessment results, allowing you to maintain standard business operations while keeping your worksite healthy. Furthermore, Preworkscreen reduces the risk of spreading COVID-19 at offices and worksites and minimize the company's liability risks. Take a look at each of Preworkscreen's subscription plans below to find the one that fits your company best.
Free Trial

$0 per
user/month

Professional

Best
Seller $3.99 per
user/month

Enterprise

Contact
us here
Company (HR, Environmental safety) Health self-assessment report and storage
5 Users
Unlimited
Unlimited
Automatic updates as state reopening orders change
Internal company hotline for reporting health issues
Send employees emails directly from our system
Enhanced employee health assessment management functions (search, sort, etc.).
Documentation (e.g., PDF, Excel) of employee health assessment results
Email and text notifications to employers for non-passing assessment result
Employees can review previously submitted self-assessment results
COVID-19 self-assessment report compliance support for multiple states
Scheduled email and text reminders to employees with missing daily assessments
Future auditing documentation support
Create departments and grant department permissions to other members
Additional features for meeting company-specific requirements (e.g., adding new self-assessment questionnaires, special features for schools)
Start for Free