Vaccination Tracking & Compliance
Vaccination Tracking & Compliance
Vaccination Tracking & Compliance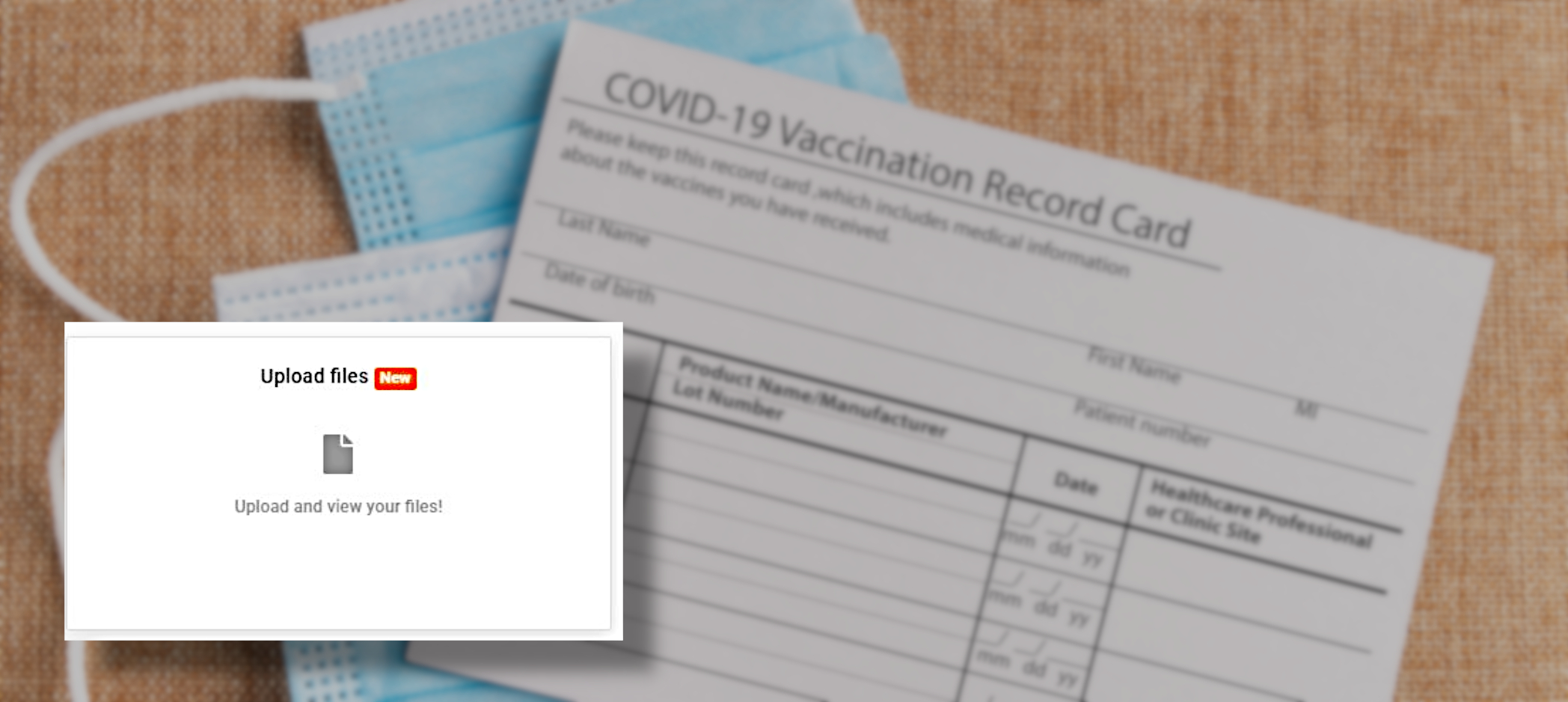 Use Preworkscreen's vaccination tracking system to keep your organization compliant and up-to-date with employee's vaccination statuses easily and efficiently.
Start for Free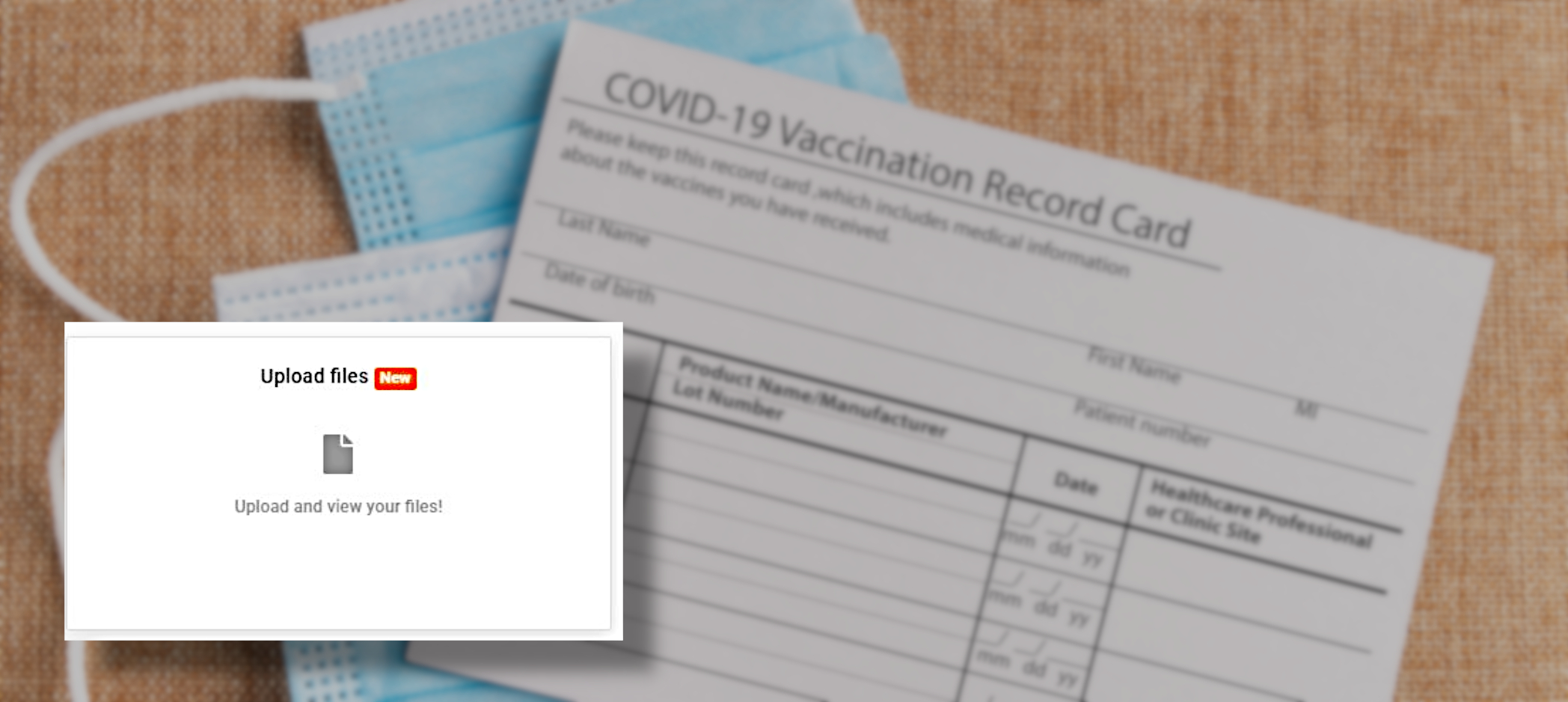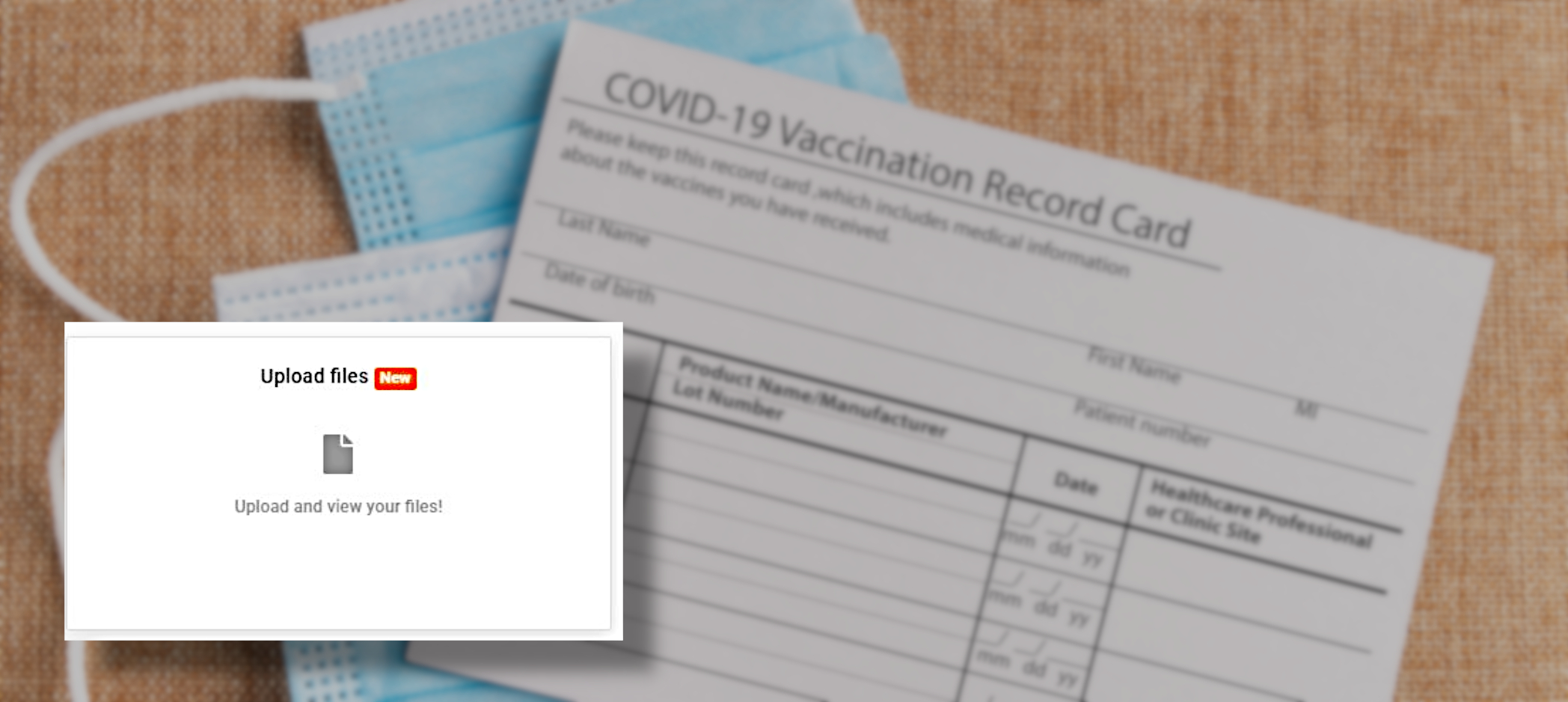 Stay Safe & Comply with Business Vaccination Requirements
As more of the general public gets access to COVID-19 vaccines, organizations must prepare to securely track employee vaccination status. Jurisdictions across the U.S. and Canada are starting to require employers to determine if employees are vaccinated. This is especially difficult with two dose vaccines regiments such as Pfizer and Moderna. Employees need a way to communicate to their employers that they've been vaccinated, when this vaccination took place, and which vaccine they received.
Document Upload System
Document Upload System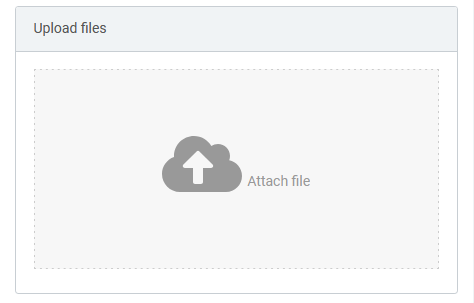 Users can upload any document to share with their employers including: COVID-19 test results, test & vaccincation Appointments, contact tracing & exposure reports, notice of quarantine letters, doctor notes, and public health quarantine releases.
Document Upload System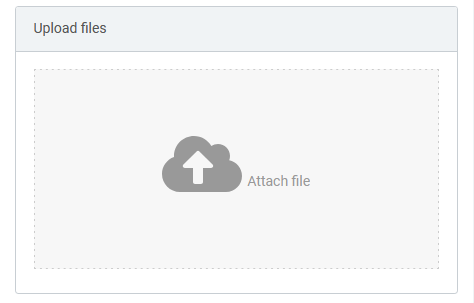 Working together, the CAHRC and Preworkscreen have provided state-of-the-art health check screening solutions to farms all over Canada.
Preworkscreen's new document upload system allows employees to upload images of their vaccination record cards along with specific information associated with their immunization status in a private and secure manner from their mobile phone or web browser. This information is linked to existing employee records allowing employers to easily pull and share vaccination reports on employees.Preworkscreen also reminds the employees to keep their vaccination information up to date as they go through the process and receive each dose.
Start for Free
The Easiest way to Track Vaccinations
The Easiest way to Track Vaccinations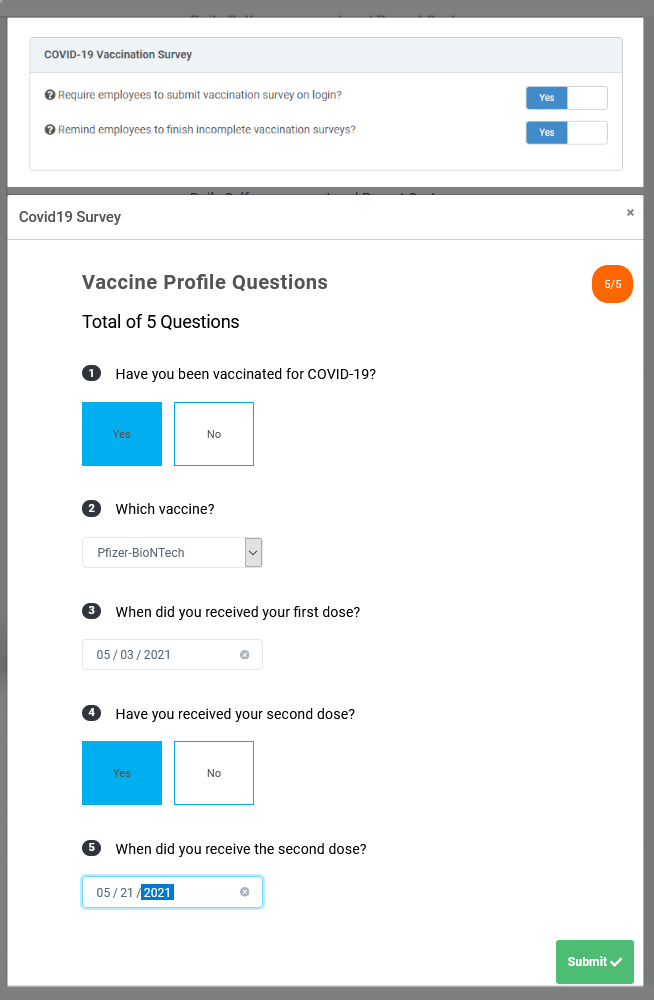 The Easiest way to Track Vaccinations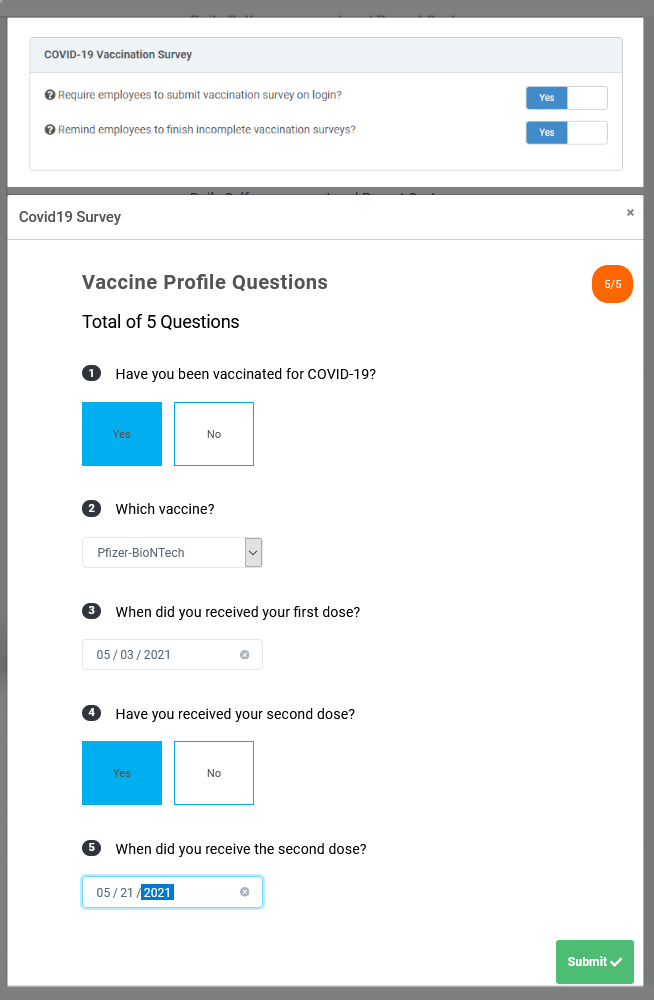 Simply enable the vaccination tracking questions on your company-wide questionnaire to easily collect and generate real-time vaccination reports for your employees. If the employee responds to these questions that they have been vaccinated, Preworkscreen will direct them to upload proof of vaccination in our secure document upload system which will only be viewable by the main administrator of the account. The administrator can also upload vaccination records for an employee if they are less inclined to do it on their own.
Vaccination tracking questions can be customized for each company so that it fits your exact needs!
Start for Free