News
Keep up-to-date with the latest Covid-19 reopening policy information.
InfoBeyond Begins Work on Preworkscreen
InfoBeyond Begins Work on Preworkscreen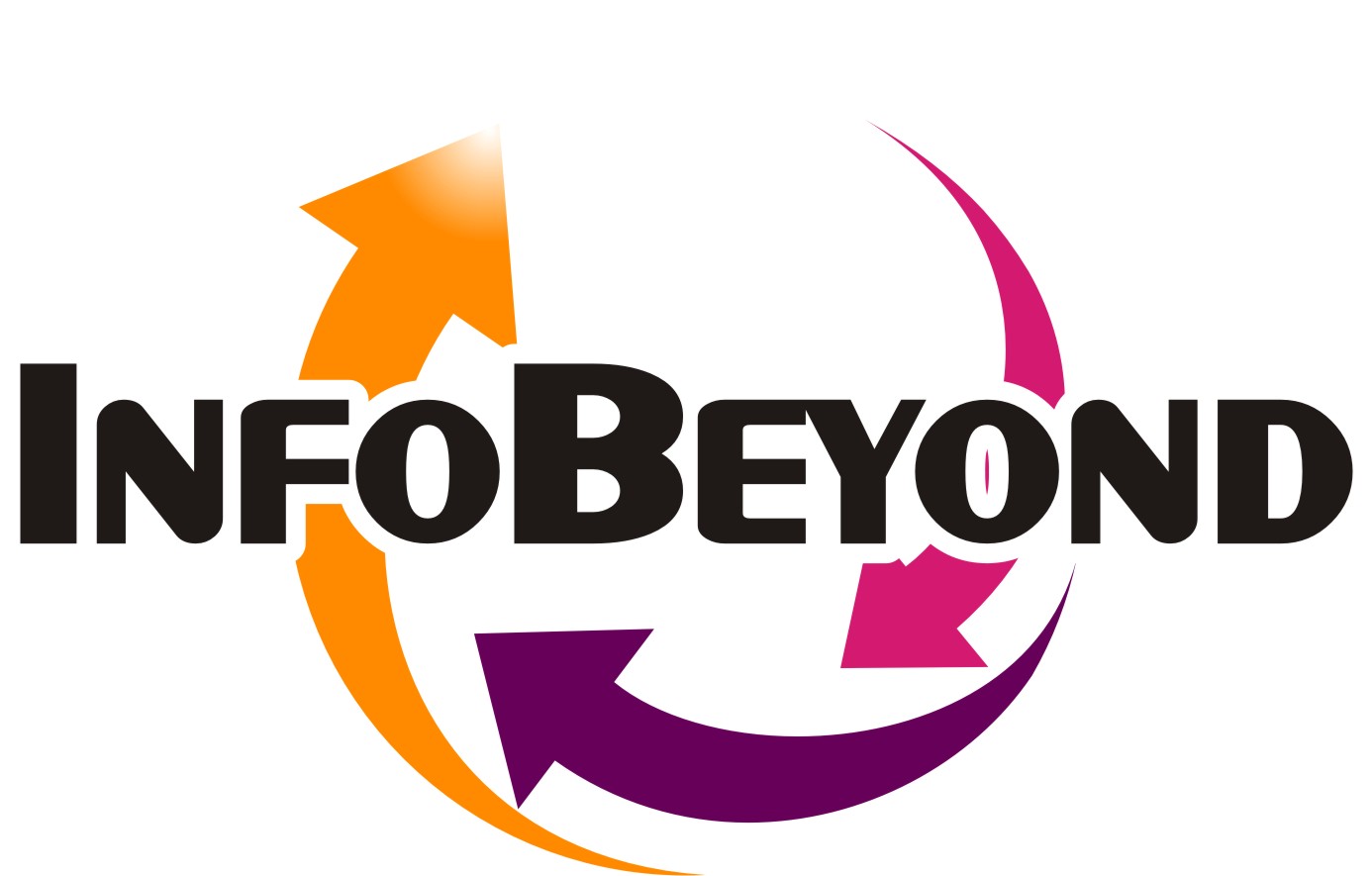 As of April 2020, the white house has released "Guidelines for Opening America Again" and governors all around the country have started implementing policies to reopen their economies. One of the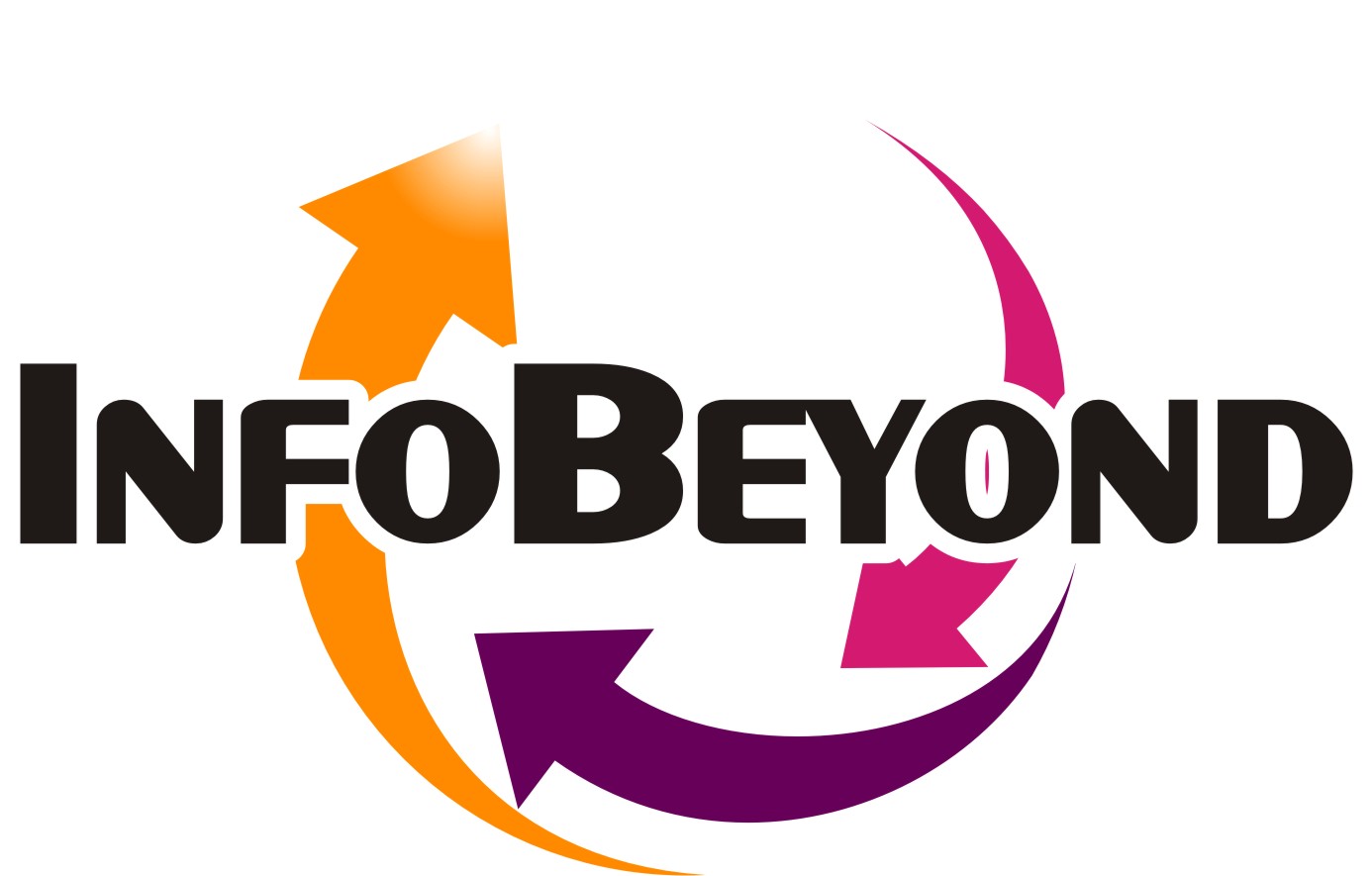 requirements many governors are placing on businesses is a daily pre-work employee symptom screening, not allowing employees to return to work if they are at high-risk of being infected with COVID-19. The screening procedures described by most governors can be either an in-house assessment or a self-screening performed by employees at the start of the work day. To further complicate matters, screening results must be maintained by companies in case they need to prove their compliance with state requirements at a later date.
Unfortunately, screening procedure guidelines have varied drastically across the country. For example, Georgia, Ohio, and Pennsylvania classify a fever as a temperature at or above 100.4 degrees. However, Texas says 100 degrees, Delaware states 99.5, and a surprisingly high number of states' policies have no mention of a temperature check at all. Similarly, the sets of required self-screening questions have been largely inconsistent across state lines. Some states instruct businesses to follow CDC symptom guidelines very closely, while others have no specific requirements, simply stating that some kind of screening must be performed. Consequently, businesses are finding it difficult to create efficient procedures that are guaranteed to comply with their state's requirements.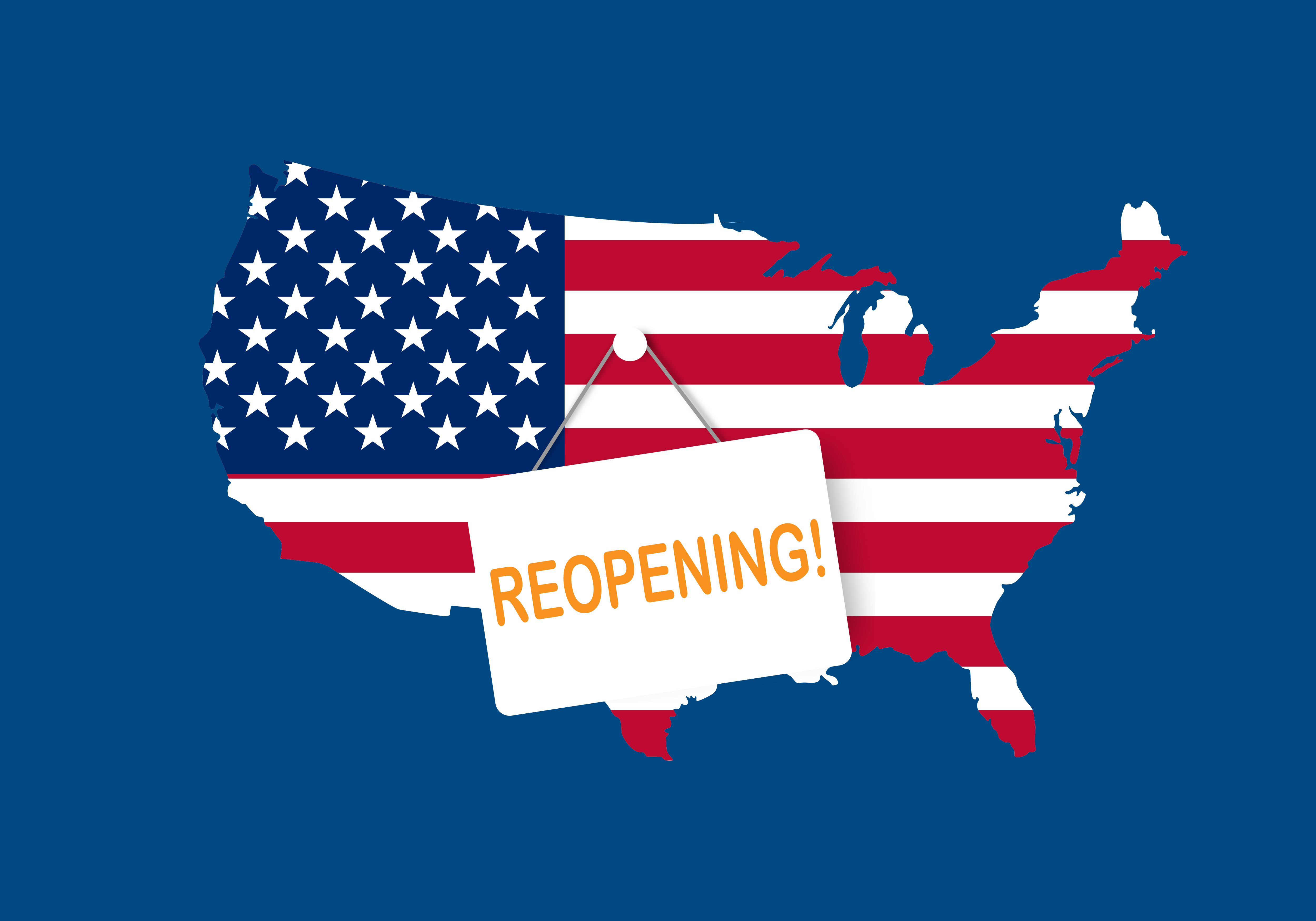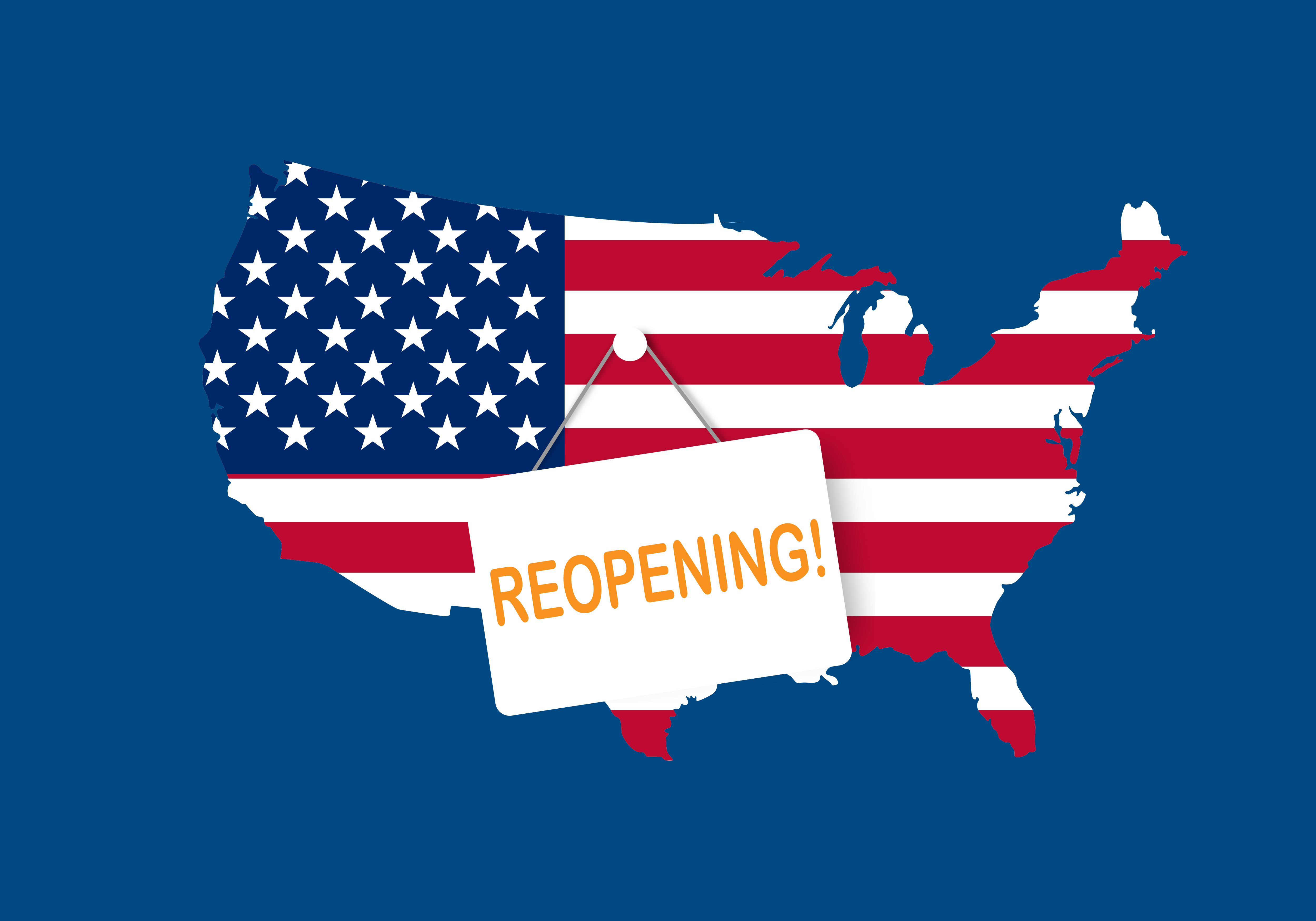 As businesses rush back to work as fast as possible, they are implementing their self-screening procedures using worksheets that require hand-written responses and manual storage. Regrettably, such a solution has slowed down companies' productivity, made it difficult to coordinate with employees about health-related absences, and will create huge headaches when proving state guideline compliance. To solve this problem, InfoBeyond Technologies has developed Preworkscreen, an online and complete solution designed to meet the self-screening guidelines set by states across the country. By taking advantage of Preworkscreen, companies can integrate self-screening policies into their workplace in a way that is seamless, efficient, and guaranteed to comply with state orders. Furthermore, Preworkscreen will ensure screening procedures stay up-to-date as state guidelines change.
Ensure your company's reopening is safe, efficient, and legal with Preworkscreen. To find out more, check out how it works.