News
Keep up-to-date with the latest Covid-19 reopening policy information.
New Features for Large Enterprises and Schools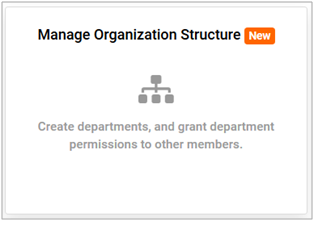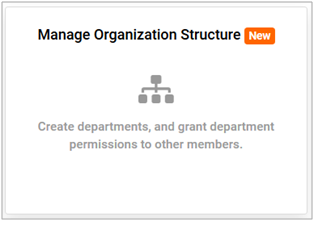 We at InfoBeyond Technology know that operating your business has increased in difficulty due to the challenges presented by COVID-19. That's why we have made it our mission to create and constantly improve our system for employee pre-shift screening, Preworkscreen.Our services keep businesses up-to-date with their workforce's overall health status in real-time documenting everything the organization needs to show state order compliance. Organizations from small businesses to public companies in 40+ states are using Preworkscreen since May 29, 2020, including manufacturing, healthcare, BFSI, office, school, transportation, agriculture, hotel, construction, and other industries. To meet the needs of our wide ranging customer base, we have implemented new custom features including a sub-organization and special school functionality to better serve our users.
The sub-organization feature is an advanced feature that allows enterprises to divide their employees into departments and organize their records accordingly. Each department can be assigned multiple managers that can view and manage their department's health assessments. This feature allows companies to compartmentalize their employee records and gives managers access to up-to-date health information about their department. This feature is a beneficial resource for larger organizations with many employees under varying departments as it delegates some of the responsibility of managing these health assessments to others in the organization besides the singular Admin of the account.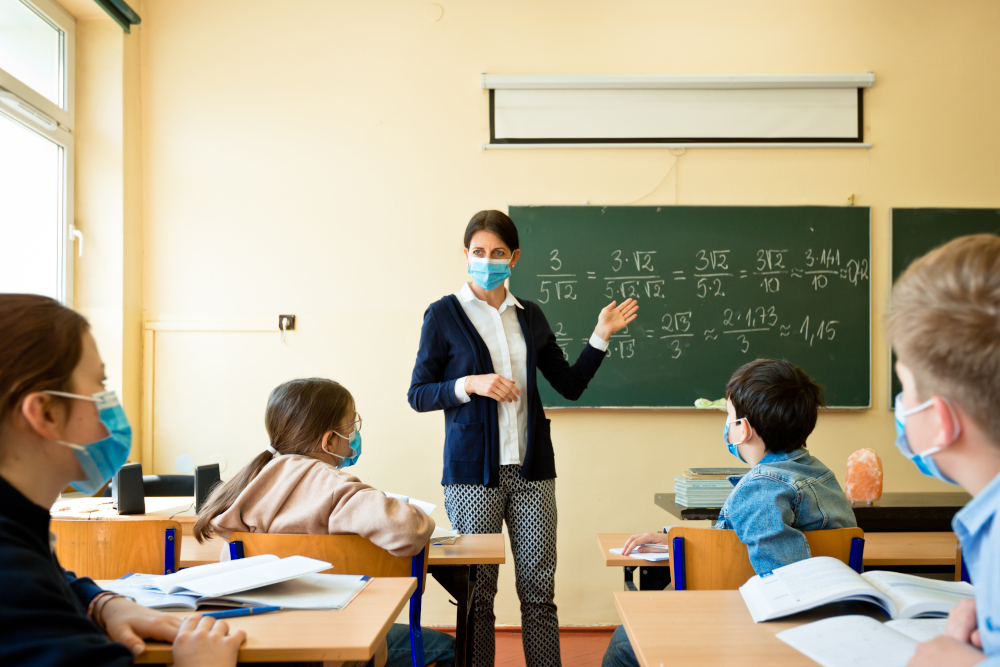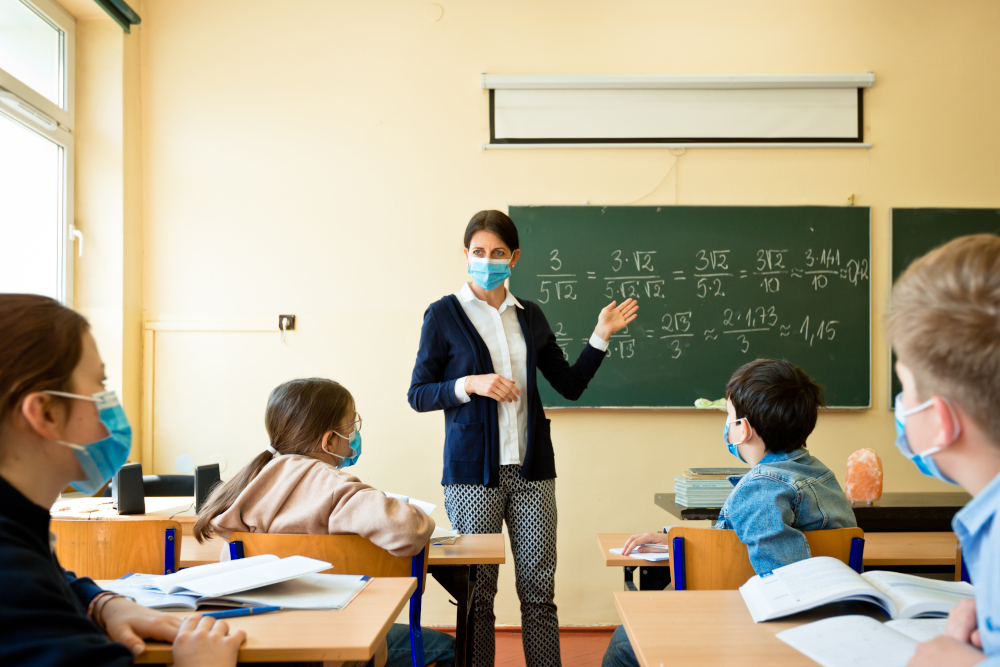 As students begin to return to in-person learning, it is important schools are diligent in screening students and faculty to avoid spread of COVID-19. The school feature was developed with this in mind and with this option enabled, parents can create accounts and submit health-assessments for multiple children in their family attending the same school. This is a helpful functionality to organize and manage health data for younger students who do not the ability to submit their own tests electronically.
Our team at Preworkscreen will continue to make improvements on our app's functionalities based on customer's needs and wants. So, be on the lookout for our next roll out of new features coming soon.Please reach out to [email protected] to enable one or both of these features for your organization free of charge.